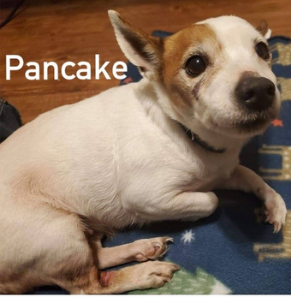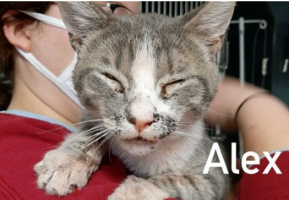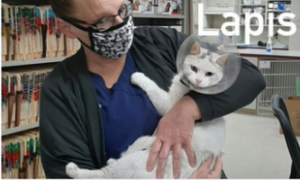 As PAWS & More Animal Shelter in Washington faces a sudden need for financial support, a local business is holding a promotion to help pay for the shelter's expenses.
Shelter Director Amber Talbot informed KCII on January 1st that their current veterinary bill is nearing $5,000, as the new year has brought new animals in medical crisis. She adds that the shelter had a busy fall as well, "We're seeing definitely a higher rate of owner relinquish animals due to a wide range of reasons. So we have had a busy year and are still doing our spay-neuter program, we're so fortunate that we are still doing about 30 surgeries every month for the community so that has kept us staying very busy, which is good."
Cafe Dodici has offered to help pay down recent expenses through a Wine & Dine promotion happening on Wednesday, January 13th. For dine-in or carry-out during their lunch and dinner hours, the restaurant will be giving 10% of all sales to the shelter. Gift card purchases are also included. From Talbot:
We rescued Pancake, a Jake Russell Terrier mix, from a neglect situation. She had a painful oral infection and other dental issues, a mass on her stomach, two open wounds on her legs, another wound under her eye, and flea-induced dermatitis on her back. She went through two surgeries and multiple procedures as we successfully addressed all of her medical issues. She is now a happy and healthy dog that was adopted this week.
Alex, the kitty, was brought to us covered in blood. A passerby had picked him up from a gutter and thought he had been hit by a car. Upon examination, our vet realized that he had been electrocuted in his mouth. He has been staying at the vet's office receiving care. We believe that he can recover, but it won't be easy for him.
Lapis was found with a large gaping wound in his side. It looked like most of his side was missing. After surgery and much stitching he is healing and everyday seems to signal to us that he is grateful for the lengths that we have gone through to save him. He will be ready for adoption soon.
You can donate to PAWS & More by clicking here or by mail to PAWS & More, 1004 1/2 W Madison St, Washington, IA 52352.