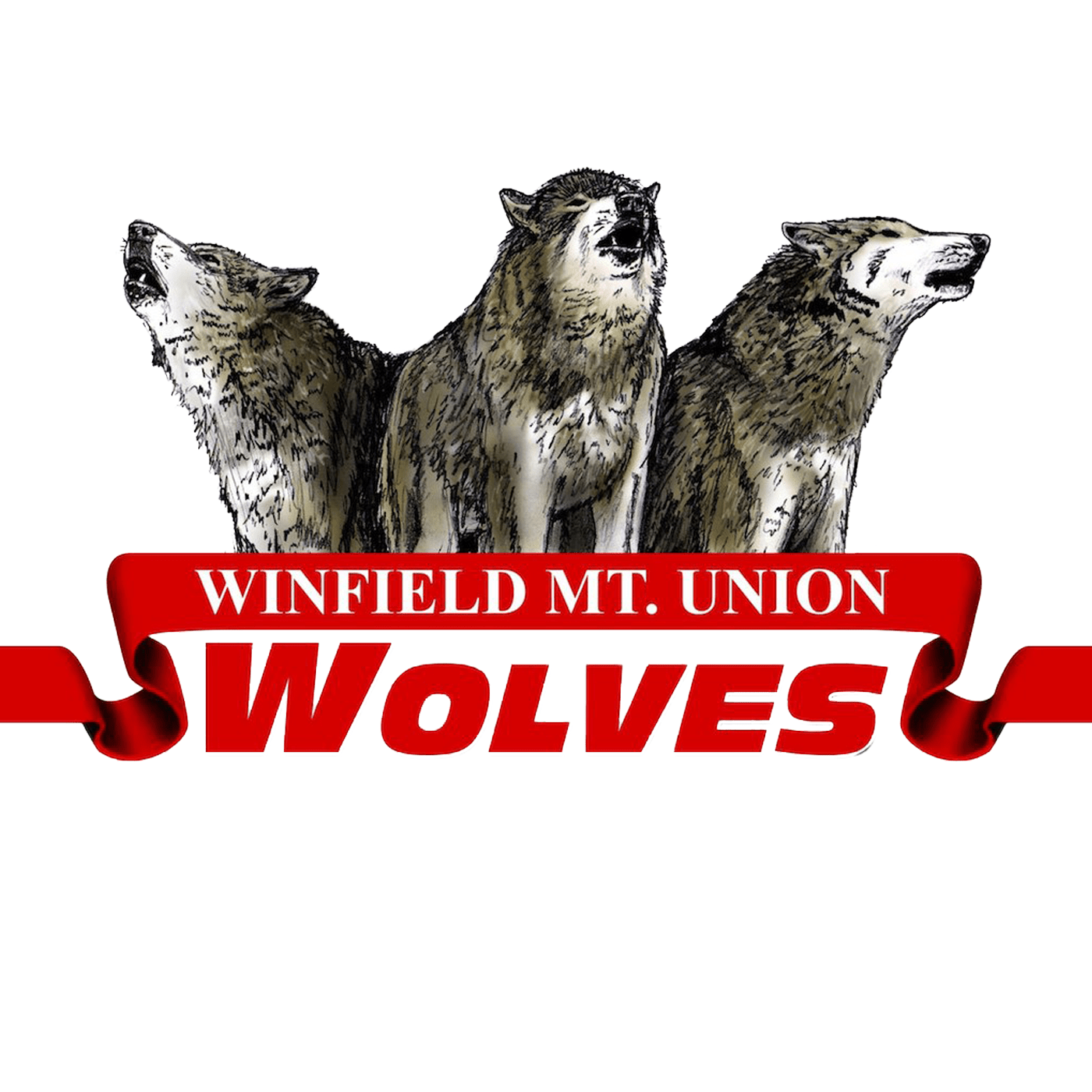 One KCII area girls' basketball team is represented in the latest rankings released by the Iowa Girls High School Athletic Union. 
Winfield-Mt. Union comes in at #11 in the latest poll for class 1A. Bishop Garrigan holds the top spot in the class. The Wolves were perfect in the first half of the season with a 9-0 record including 4-0 in Southeast Iowa Super Conference North Division play. Defense has been a huge part of their success giving up just 37 points a game and they lead the league in rebounds with 366, steals with 115, and blocks with 35. 
WMU resumes play on Monday against Sigourney.