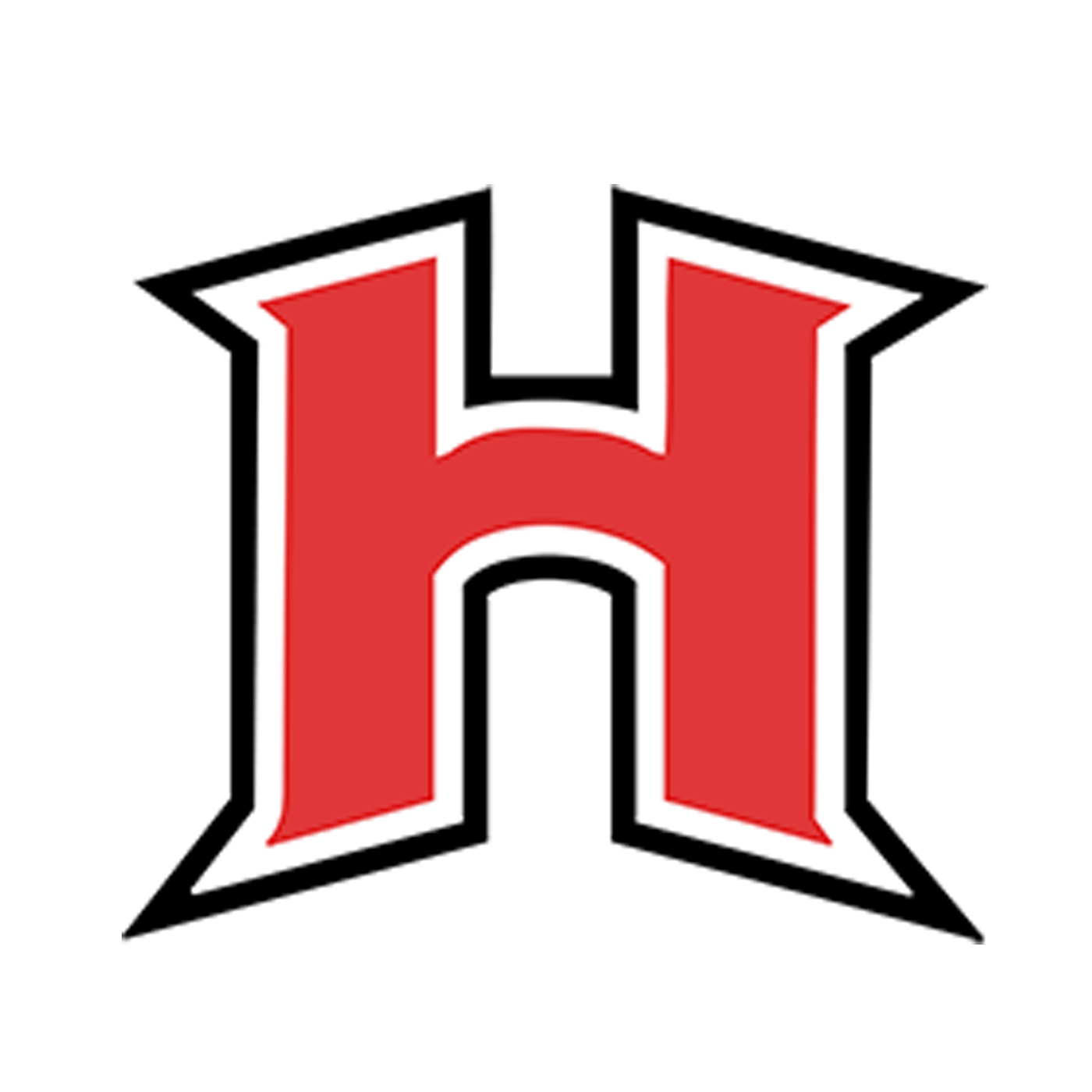 The Highland School District has purchased 135 new Chromebooks for students in sixth through eighth grades.
Superintendent Ken Crawford says the district made acquiring the computers a priority due to the COVID-19 pandemic, "When we were talking about this in the middle of November that was at that peak time right after Halloween, (coronavirus) numbers were skyrocketing, so if we were going to go online with our (online learning) waiver, we need these computers now. To get them into the district is going to be a huge leap for us during the pandemic. It is just great to be able to have that and ready to roll."
Crawford says the Chromebooks were purchased for about $73,000 with $42,000 paid for through an Access Rural Iowa Grant.
Leading up to winter break, Highland elementary students were learning onsite in the classroom while sixth through 12th graders were learning virtually.  When classes resume January 4, the district will be back to 100% onsite learning.