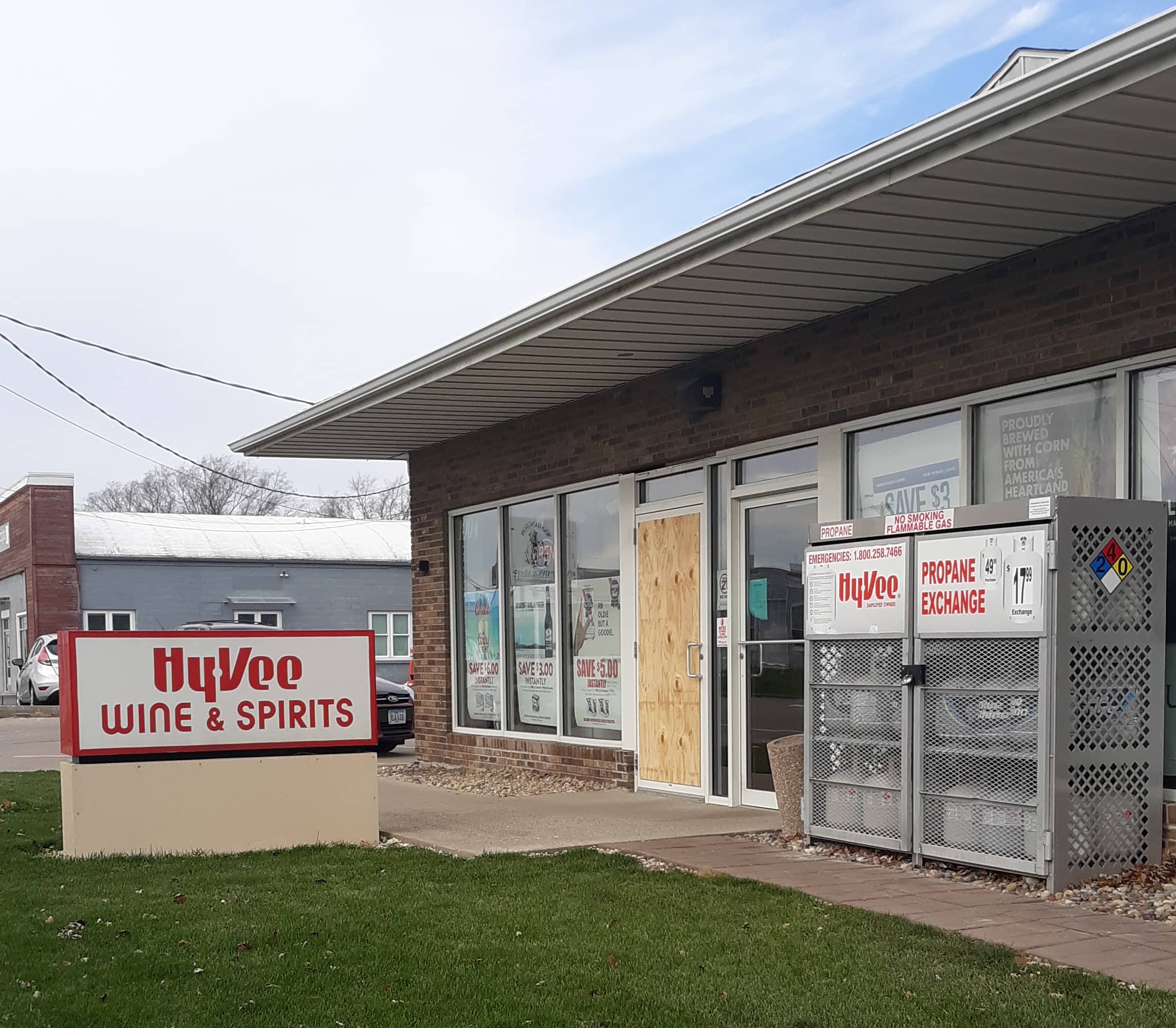 Following a string of weekend burglaries in Washington juveniles are facing felony charges. Washington Police Chief Jim Lester explains that at about 2:45 a.m. Friday police officers heard an alarm going off at Washington Liquor and Tobacco Outlet at 304 West Madison. Glass to the front door of the business had been broken and items were stolen. Video review showed the suspects entering the store twice and stealing alcohol and tobacco vape products.
The next day, at about 2:50 a.m. an officer saw two people flee from the Washington Liquor and Tobacco Outlet. It was found that the business was broken into a third time and burglarized. Officers were unable to locate the subjects after a foot chase. At 4:20 a.m. Saturday officers were dispatched to HyVee Wine and Spirits at 1004 West Madison where an alarm was going off. Officers found the front door smashed and items stolen. Officers reviewed video from both stores and developed suspects.
A search warrant was issued for a residence in Washington and officers recovered property believed to be stolen from both businesses along with a controlled substance and drug paraphernalia. The juveniles face felony charges of burglary in the third degree, criminal mischief in the second degree, and theft in the second degree; as well as misdemeanor charges of possession of a controlled substance, drug paraphernalia, and possession of alcohol underage.
The investigation is ongoing. The Washington Police Department was assisted by the Washington County Sheriff's Office and Attorney's Office.