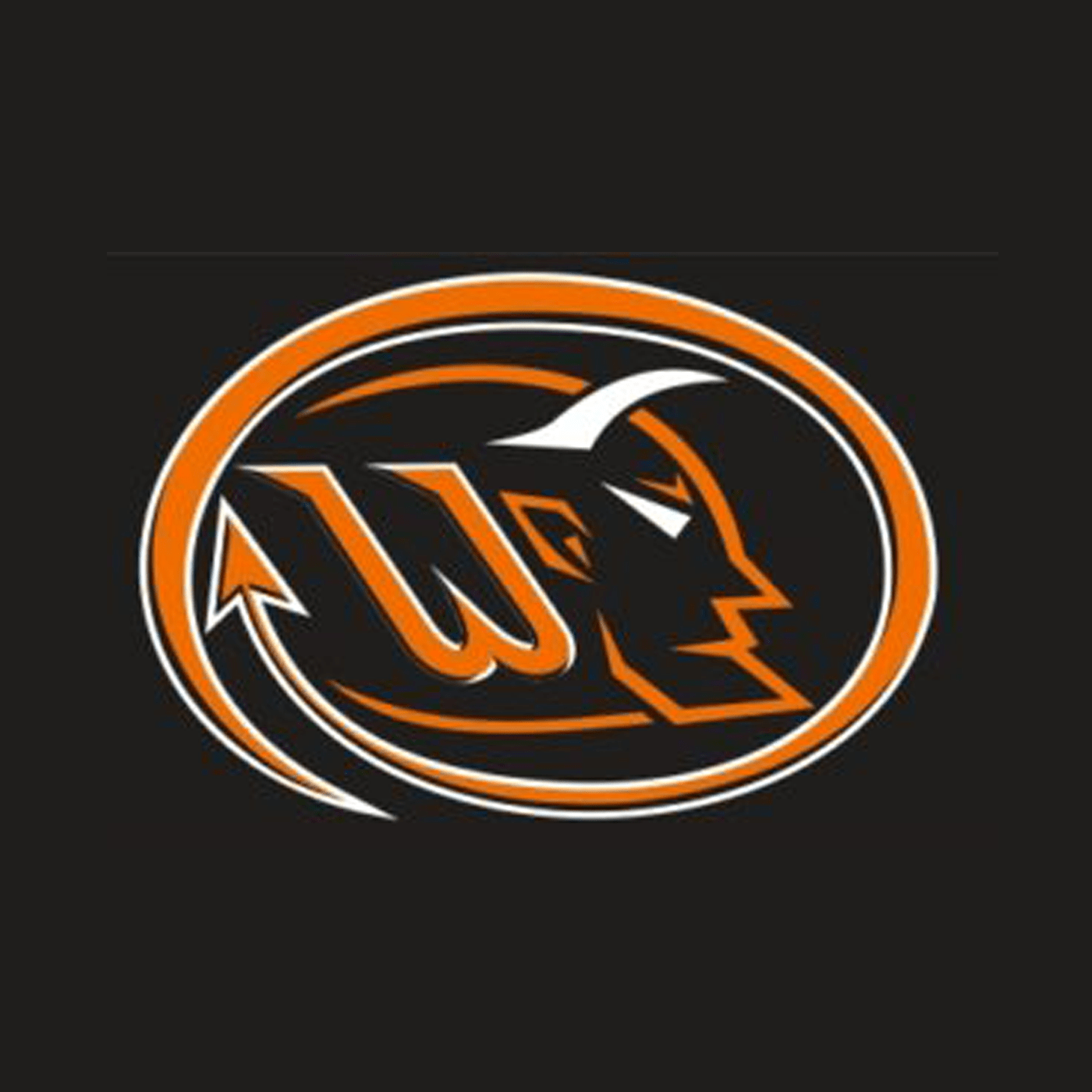 While COVID concerns cancelled the all star cross country meet this year, the Iowa Association of Track Coaches still released a list of all stars and one area athlete was honored.
Washington's Hannah Rees was one of 129 girls across the state that was named an all star. To be eligible a cross country runner must be a senior, be in good team standing with their high school, and posted a time of 21:50 or better in a race this year. Rees was under that time at a class 3A state qualifier in Monticello where she clocked in at 21:40 to place 31st overall.
The senior helped the Demons to a top two finish at the Southeast Conference meet.