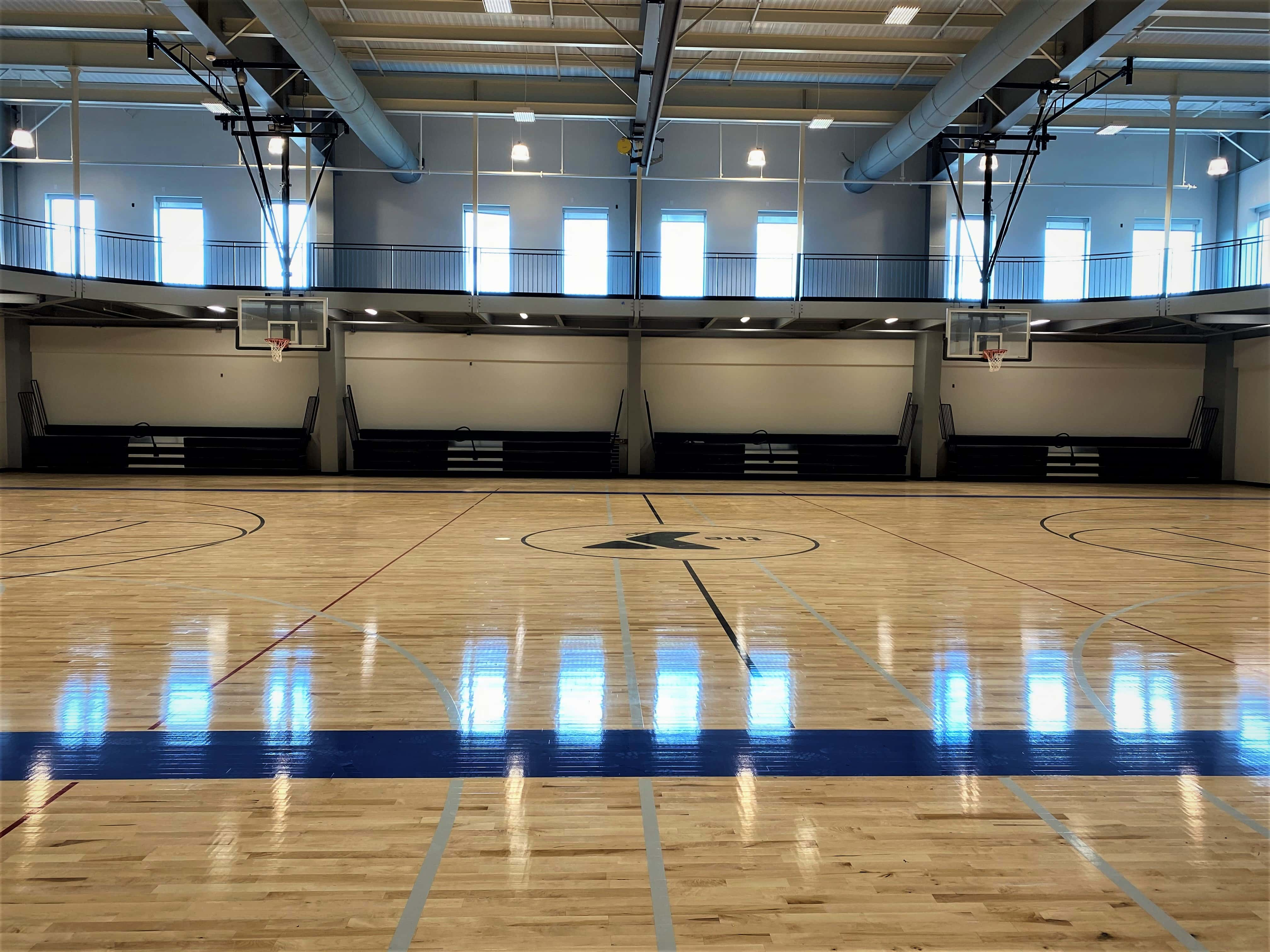 Photos courtesy of Amy Schulte - YMCA
Following the Governor's proclamation Monday, fitness and sports programs are having to adapt to meet COVID-19 prevention measures. YMCA of Washington County CEO Amy Schulte shares what is happening, "Most importantly all of our locations remain open, so we're still here to serve the communities that we are in. However, we will be making changes with the mask requirement that she has put out. So, we will be asking everyone older than 2 to wear a mask in our common areas as they move throughout our facilities. There is an exception for those individuals involved in sports activities or physical exercise." Masks don't have to be worn while an individual is exercising.
All adult and youth sports programs like basketball, pickleball, and volleyball have been suspended. Also, the swim team and swim lessons have been suspended at this time. Schulte adds that they are looking at ways to provide individual instruction for swimming lessons and they can still offer personal training throughout their Washington County locations.
The governor's proclamation is set through December 10th.