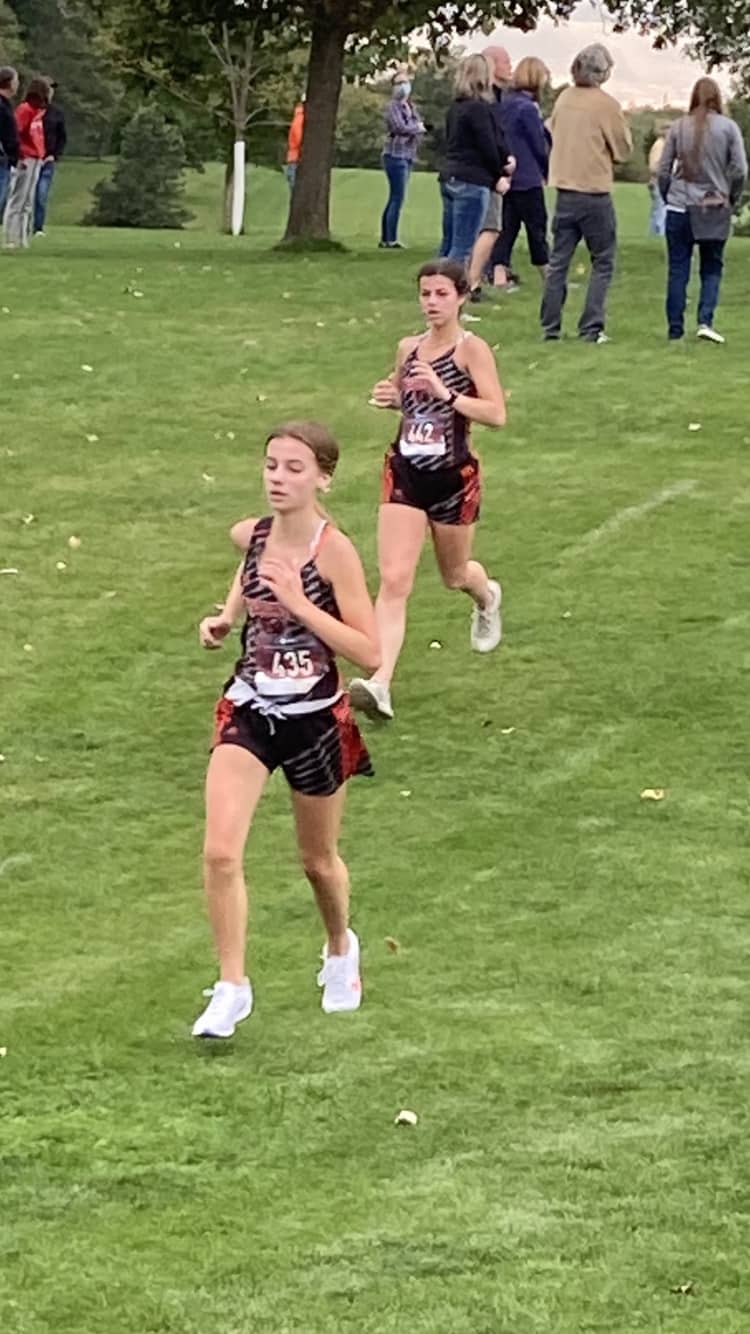 The Washington cross country team had a weekend road trip to North Linn High School for the Lynx Invitational in their final regular season meet of the year. 
The Demon boys placed ninth out of 16 teams with 239 points while Solon won the competition with 45. Lance Sobaski had the top finish placing 12th out of 114 runners in a time of 17:00. Other notable finishes included Micah Rees 32nd (17:46), Elijah Morris 62nd (18:59), Drew Horak 64th (19:03), and Peyton Snakenberg 69th (19:12).
The girls finished 10th in the team standings with 269 points and Solon made it a sweep with 52. Abby Kleese and Hannah Rees finished back-to-back in 21:52 and 21:53 to place 44th and 45th, respectively. Taylor Bartholomew was not far behind in 50th (22:14), Cloe Telleen 64th (23:30), and Josie Tanner 66th (23:41).
The Demons get back at it Thursday hosting the Southeast Conference meet at the Washington Golf and Country Club.