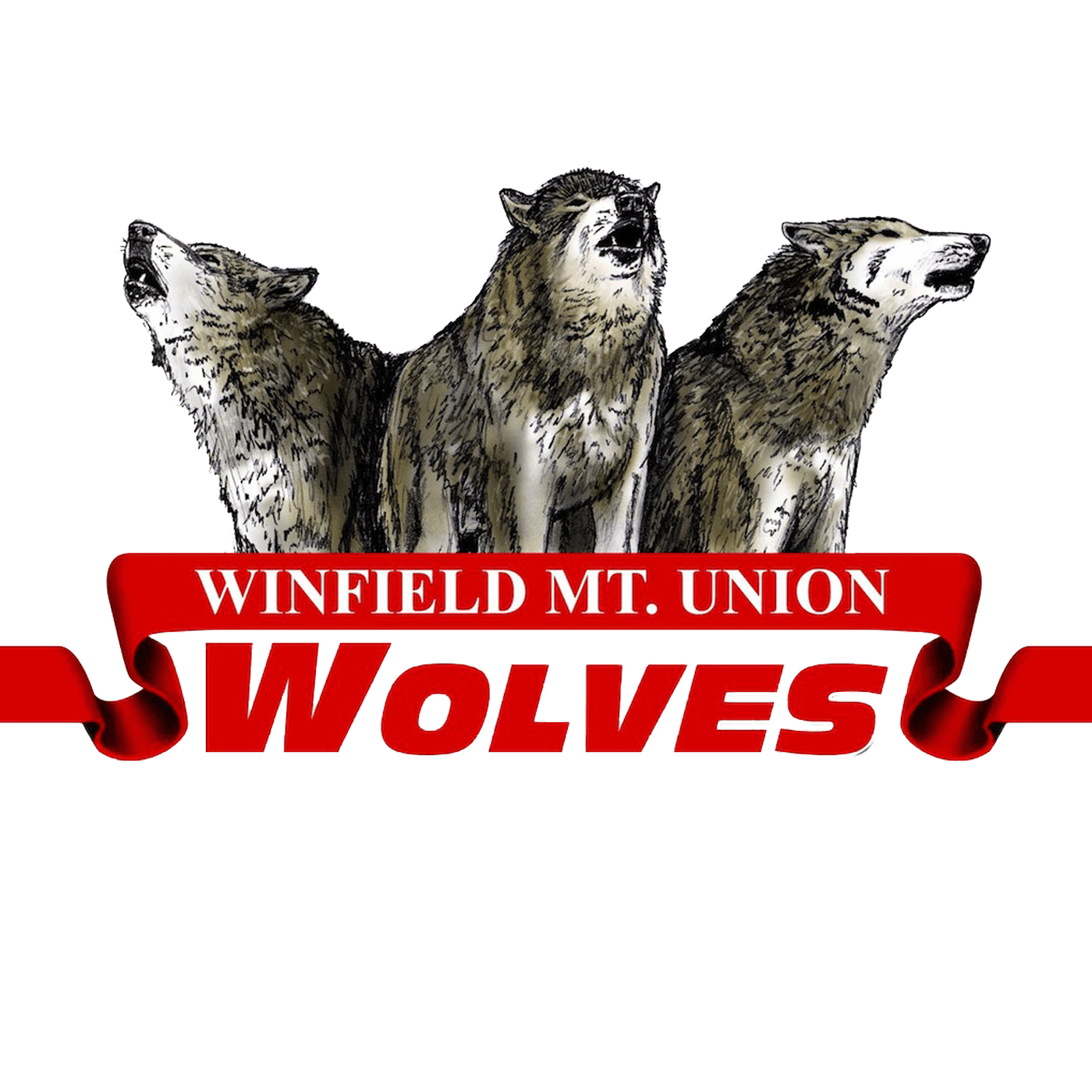 The Winfield-Mt. Union volleyball team stayed perfect in Southeast Iowa Super Conference play on Tuesday by downing Columbus Community at home in straight sets. 
The Wolves controlled all three sets in the area matchup with wins of 25-14, 25-15, and 25-20. Jenna Buffington led the way offensively with 11 kills and Melina Oepping had nine. Kayla Edwards recorded 15 assists, Jami Wilkerson was a perfect 15 of 15 serving with two aces, and Kyndal Townsley managed 10 digs. The Wildcats were led by Olivia Carrier with six kills, Jobie Lekwa nine assists, and Emma Milder with 16 digs.
The Wolves celebrated seven seniors on the night in Buffington, Edwards, Townsley, Wilkerson, Madie Anderson, Emma Haines, and Molly Miller. Head Coach Dave Pieart tells KCII Sports it was great to honor that senior class. "It is going to be tough to lose them. They have been around awhile now with three or four year starters in that bunch. Four of them have been first team all-conference so all of them have had a huge impact on the program. Everyone got to play last night in the win and with everything going on this year to have a senior night we were quite happy about it."
WMU improves to 10-4 overall, 3-0 in the league, and they return to the court tomorrow at Highland. Columbus (6-8, 0-3) travels to Letts to face Louisa-Muscatine the same day.