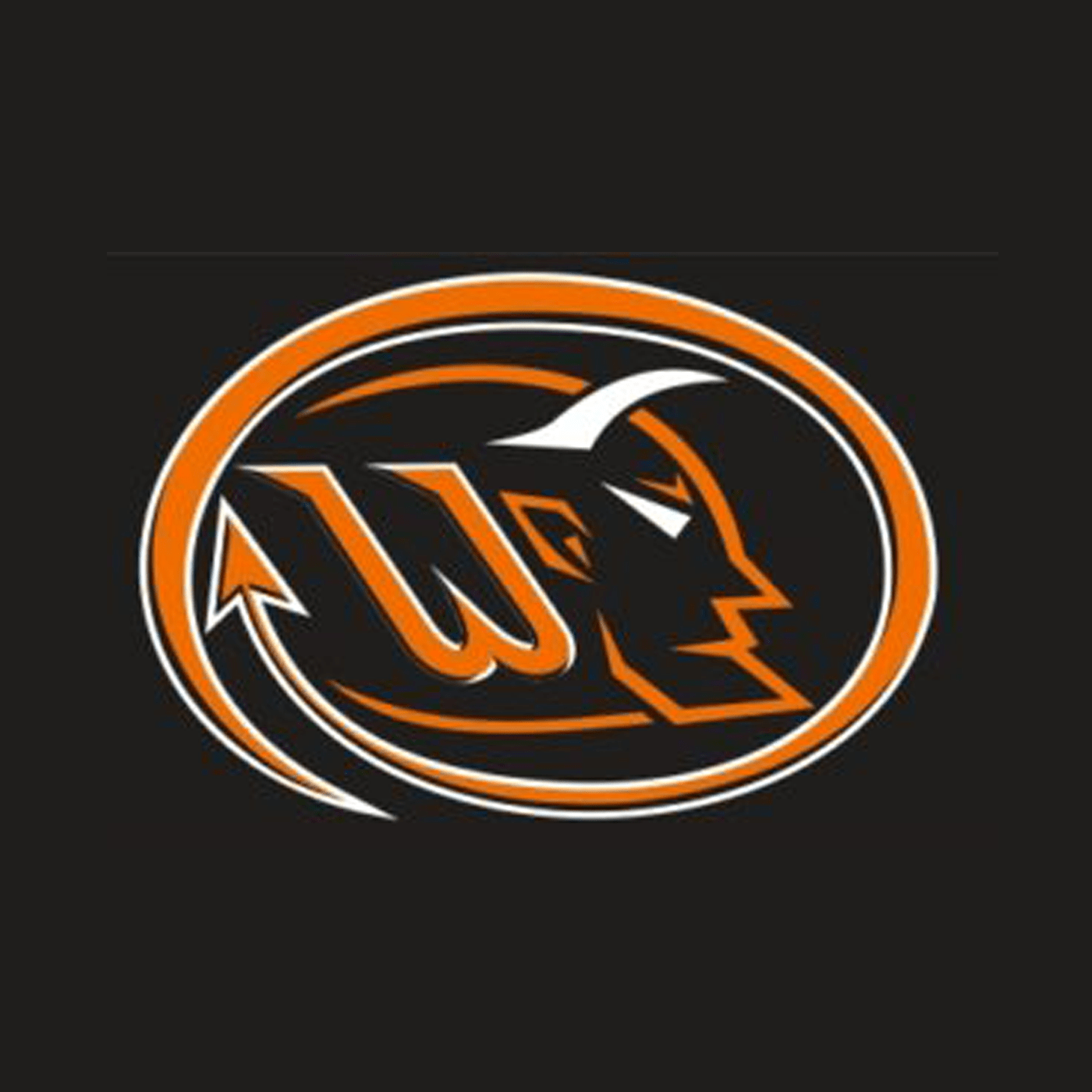 Area high school and middle school athletics will resume today following the three-day weekend and spectators are reminded of safety expectations at competitions. High school volleyball will take the court at Fairfield tonight where fans are required to wear facemasks. At the middle school football at Fairfield today masks and social distancing are expected. Middle school and elementary students in attendance should sit with parents or guardians.
Fairfield will be hosting cross country on Thursday and masks and social distancing are recommended.
On Friday, the Demons will be hosting Fort Madison for a varsity football game. Masks are recommended for spectators and they are required for students in the student section. The bleachers at Case Field will be marked with tape to help people social distance. Hear the live play by play on KCII Friday night on FM 106.1, online at KCIIRadio.com, or on the free KCII mobile app.
Junior varsity volleyball will travel to Mid-Prairie on Saturday where spectators are strongly encouraged to wear face coverings and social distance.