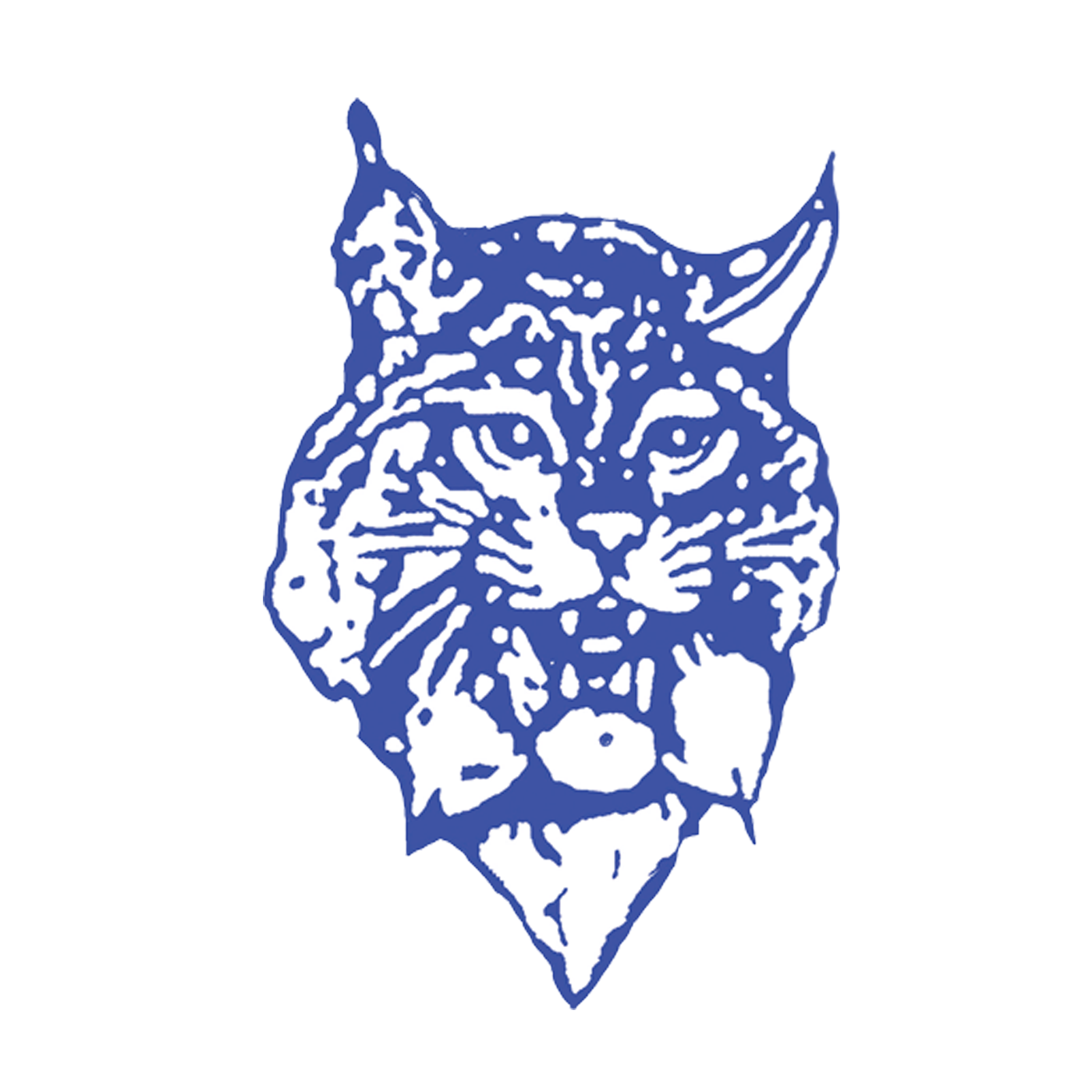 High expectations surrounded the Columbus Community boys' cross country team in the preseason and after one meet into the new campaign, those expectations are being met.
The Wildcats kicked off the fall Tuesday participating in the Langwood Invitational hosted by Louisa-Muscatine and Columbus stood on top winning with 32 points while Wilton was in second with 44. Seven Wildcats finished in the top 13 led by junior Isaac Acosta in second with a time of 18:10. Louisa-Muscatine's Paul Hoopes took home first in 17:51. Columbus' Mason Hills-Carrier was not far behind in fourth clocking in at 18:32 and Damian Vergara was seventh in 19:16. Other top finishes included Tim Hills-Carrier eighth, Alex Rivas 11th, Freddy Vergara 12th, and Van Bawi 13th. 
Head Coach Steve Riley was impressed with his group on opening night. "It was a great night. All the boys and girls ran beyond my expectations. We didn't emphasize times as much as finishing high. This was a good meet because there is not many teams and this was the first varsity meet for a lot of our runners. There was only six medals given out so the boys were really going after those, competing hard, and it won the meet for us."
The Wildcat boys lost only one runner from 2019 and have just one senior this year.
The girls didn't have enough runners for a team score, but Kimberly Gonzalez led the way in 11th with a time of 27:43. Averi Sipes finished 15th, Alexa Alcala 16th, and Julie Sosa 17th. 
Columbus gets back at it Tuesday in Keota.