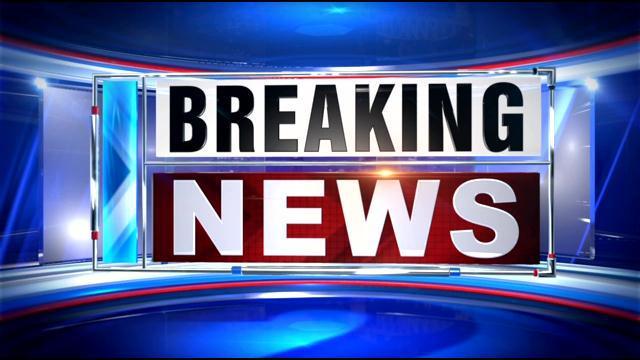 Iowa's high schools will be allowed to see competition on baseball and softball fields this summer. Governor Kim Reynolds announced additional business openings and lifted further COVID-19 restrictions Wednesday. She stated this Friday movie theaters, zoos, aquariums, museums, and wedding reception venues will be allowed to reopen with appropriate public health measures including social distancing and increased sanitizing practices.
Swimming pools can open for lap swimming and lessons. Starting May 28th bars and other establishments that serve alcohol will be permitted to open for indoor or outdoor seating at 50% capacity and follow the same public health measures as restaurants.
Effective June 1st Iowa's high schools will be able to resume activities and learning, including summer sports. Details on resuming these activities will be released later this week.
As of 11 a.m. Wednesday, Iowa had 15,534 confirmed cases of the virus with 8,236 recovered. Iowa has had 383 deaths due to COVID-19, including 16 from 11 a.m. Tuesday to 11 a.m. Wednesday.
Iowa State Parks also announced changes ahead of the Memorial Day weekend including campgrounds will have all modern restrooms, shower buildings, and cabins open starting this Friday. Shelters, lodges, playgrounds, group camps, and visitor centers will remain closed. Only overnightcampers should go to the campgrounds, no visitors. Beaches will remain open.
Casinos and amusement parks remain closed.