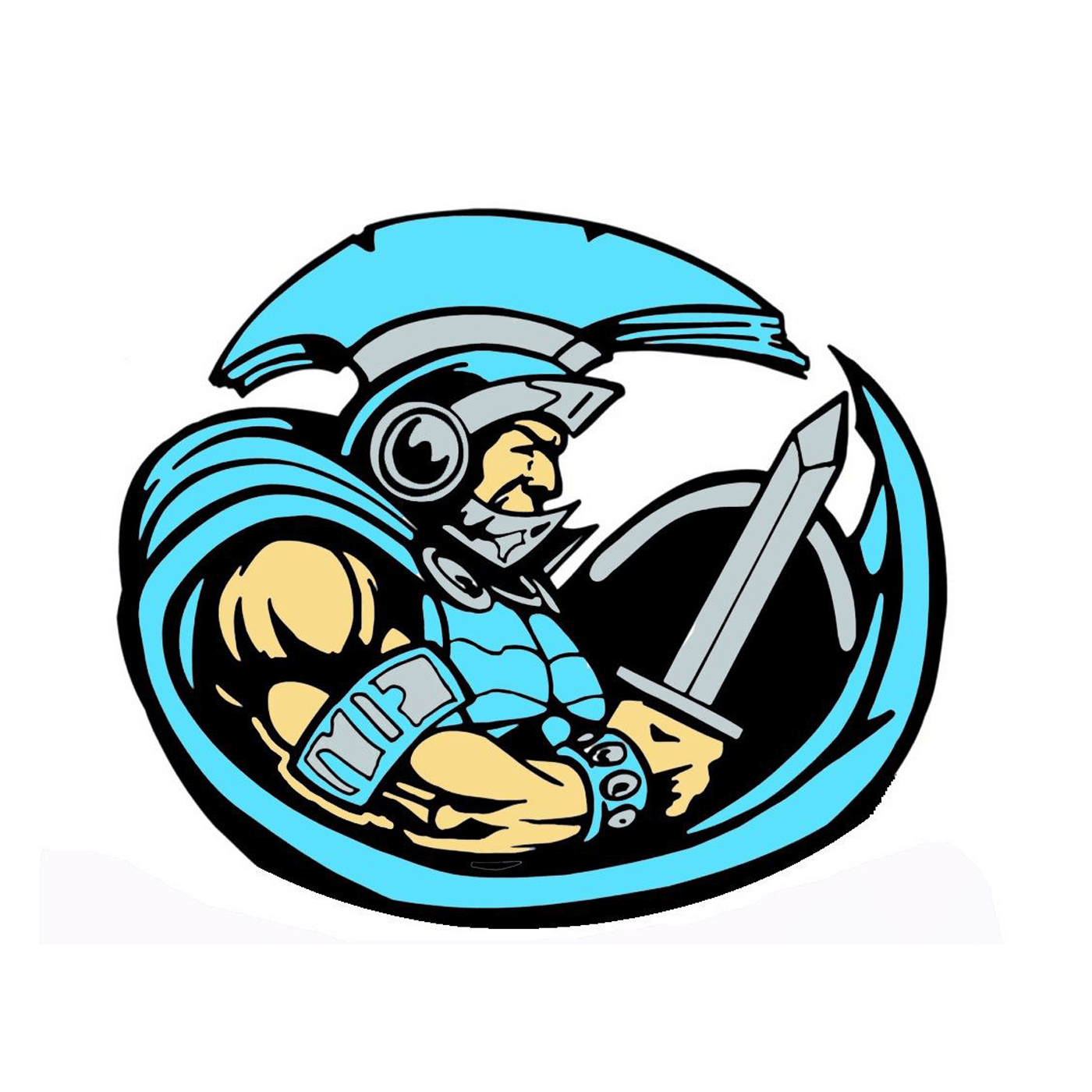 The ninth best sports story in our top 10 countdown of area schools for the 2019-2020 academic year takes us to the volleyball court in Wayland.
The WACO volleyball team improved by seven wins from the previous year to finish 2019 with a 23-12 record. They qualified for a program's first Southeast Iowa Super Conference tournament finals and won a pair of games in the postseason before falling in a regional semifinal. WACO had numerous records broken last fall headlined by lone senior Laney Graber. Her 736 assists in 2019 stands at number one for a season and her 1,576 in a career is also a new record. The Warriors had five players named to all-conference teams led by Aubri Garnsey and Morgan Graber on the first team. Garnsey was relentless defensively with 518 digs to finish second in the league and Morgan Graber was eighth in kills with 305. Out of WACO's 23 match wins on the season, 21 of those were sweeps. 
Check back into tomorrow for number eight on our countdown when we look at a Sigourney basketball player that eclipsed the 1,000 point barrier.