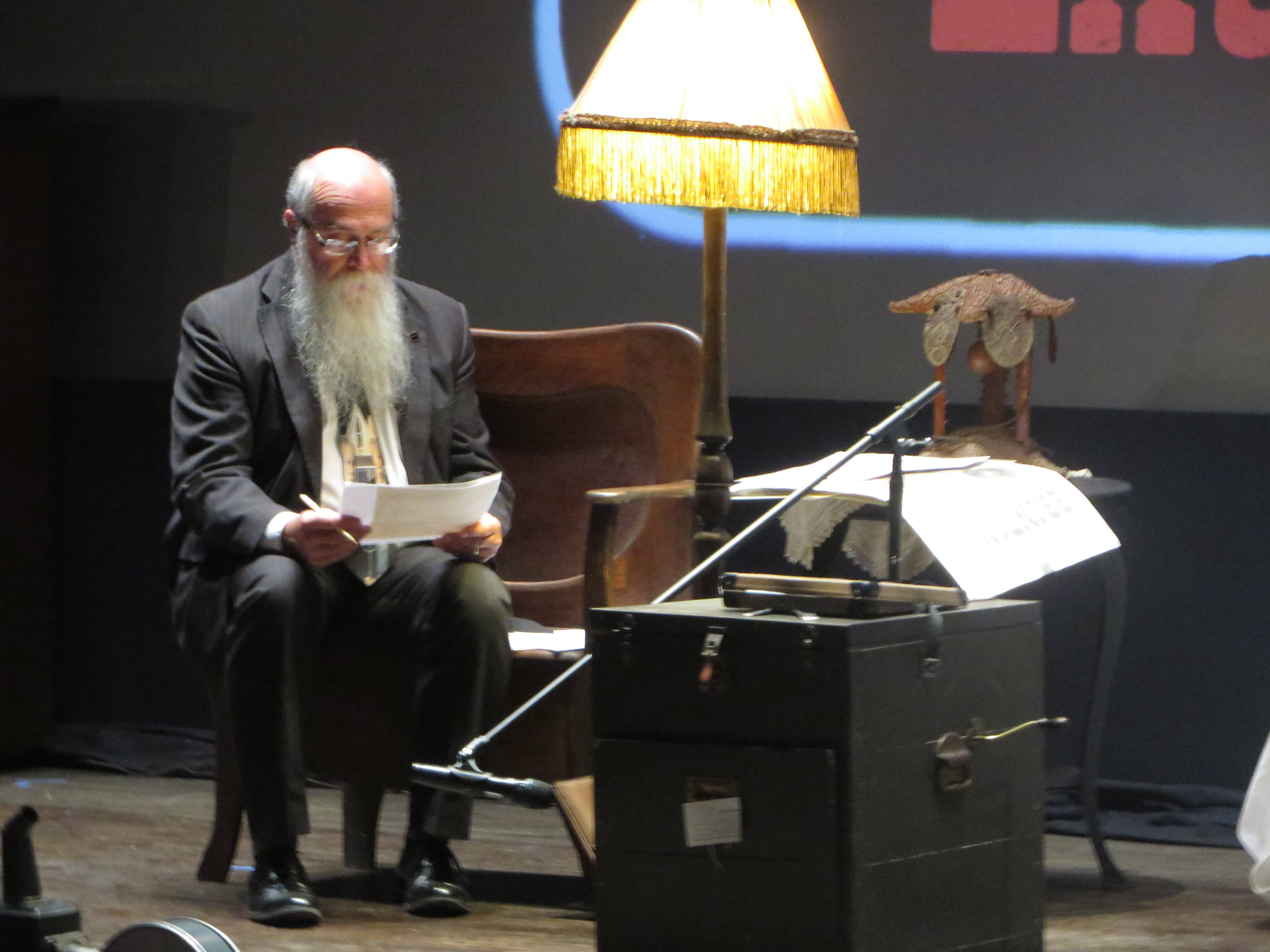 As airlines were ceasing international flights, Mike and Julie Zahs were trying to return home from Ethiopia following a screening of Saving Brinton. The Haskins couple was overseas to present the documentary that shows Mike's journey of preserving and sharing some of the world's oldest films in existence that once belonged to Frank and Indiana Brinton. Saving Brinton was shown to a standing-room only crowd at the University of Addis Ababa. Their trip began the first week of March.
Zahs has taken more than 100 flights with the film around the world in the past few years. Following the screening, the Zahses had a harrowing journey home as COVID-19 became a global pandemic. They started their journey home on March 18th. The pair flew from Ethiopia to Paris as planned, but upon arriving in Paris found their flight to Chicago had been cancelled. Mike Zahs tells KCII News that it was a scary situation, "It was especially scary in Paris. I don't know that I ever want to go through the Paris airport again. We were just very thankful, never underestimate the power of prayer because it really got us through some difficult situations." He said a flight attendant from another company helped them book new tickets to Miami.
On the plane that could hold about 250 people Zahs guessed there were only 50. From Miami they were able to fly to Chicago and then to Cedar Rapids.
He said since returning home he and Julie have been happy to be home on their rural farm and their luggage has yet to find its way.