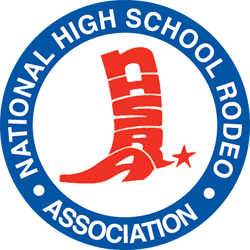 The National High School Rodeo Association recently recognized a WACO senior by being named Student Athlete of the Month.
Maysan Lee was one of two high school athletes in the nation chosen as the NHSRA Air Ride Student Athlete of the Month for March. Lee went through an application process that included writing an essay, what her goals in rodeo were, what type of community service she has done, and how she has overcome setbacks in the sport.
The senior won a Pro Choice Air Ride pad and is entered into a $1,000 scholarship opportunity. Lee is also involved in basketball and orchestra at WACO High School.