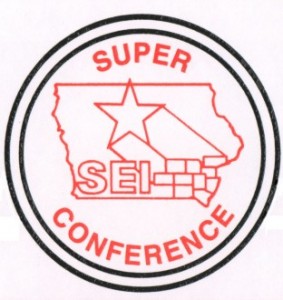 It is take two for Hillcrest Academy and Lone Tree on the hardwood tonight, as the Ravens and Lions meet up in Kalona for a Southeast Iowa Super Conference doubleheader.
These two schools met up on December 3rd with the Lion girls controlling the first meeting 62-31. Lone Tree is seeking their third straight win and improve on a 7-5 record. Holley Johnson has been a constant for the offense with 13.2 points a game including shooting 33% from behind the arc. The Ravens are 1-10 and Yani Gutierrez averages 10.4 points a night.
The Lone Tree boys will try to stay in the thick of the SEISC-North race coming in with an 8-3 mark. Keegan Edwards has been unstoppable leading the team in points with 20.6 a contest, rebounds with 105, assists with 89, and steals with 28. Look for Edwards and the Ravens' Eli Ours to go toe-to-toe, as the junior puts up 19 points a night and Kobe Borntrager chips in with 13.1. The Lions were victorious in the first bout winning 70-64.
The girls' game gets underway at 6 p.m. tonight in Kalona with the boys to follow. Listen to the doubleheader on FM 106.1 KCII.