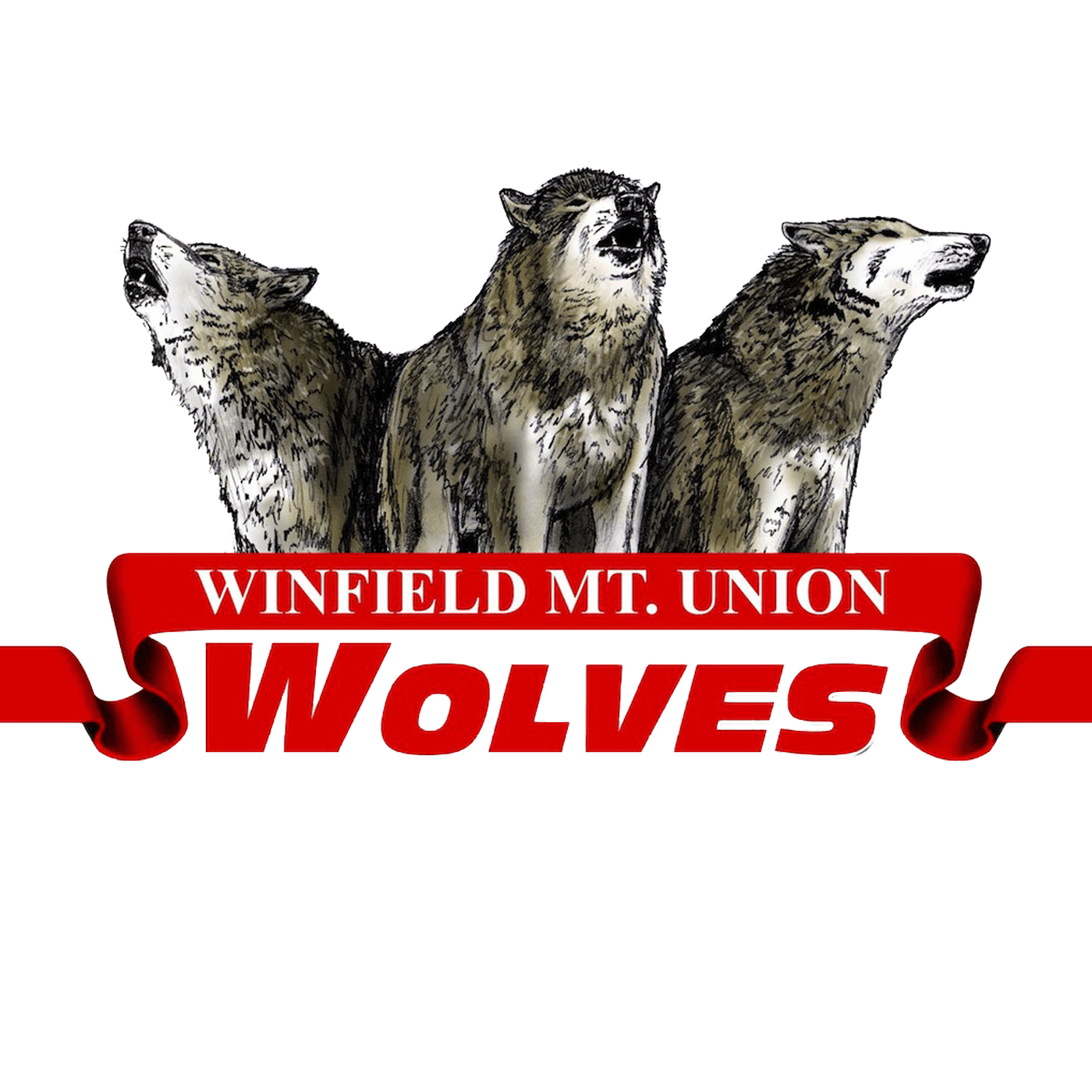 The Winfield-Mt. Union basketball teams made a trip to Keosauqua on Saturday and were swept by Van Buren in a doubleheader.
The boys beat Wapello on Friday night, but couldn't make it two in a row falling to the Warriors 51-43. It was a seesaw battle for most of the game with the Wolves holding a slight 31-30 lead at the break and 38-35 at the end of three. The difference was in the fourth when the Warriors outscored the Wolves 16-5 to seize the conference win. Daunte Oepping had a big night for WMU with 22 points and nine rebounds.
The girls lost to Wapello 51-35 on Friday and coupled that with a 57-9 defeat of Van Buren. Farrah Nelson led the Wolves with six rebounds.
The boys fall to 1-2 on the season and the girls are 1-4. Both teams travel to Columbus on Friday.