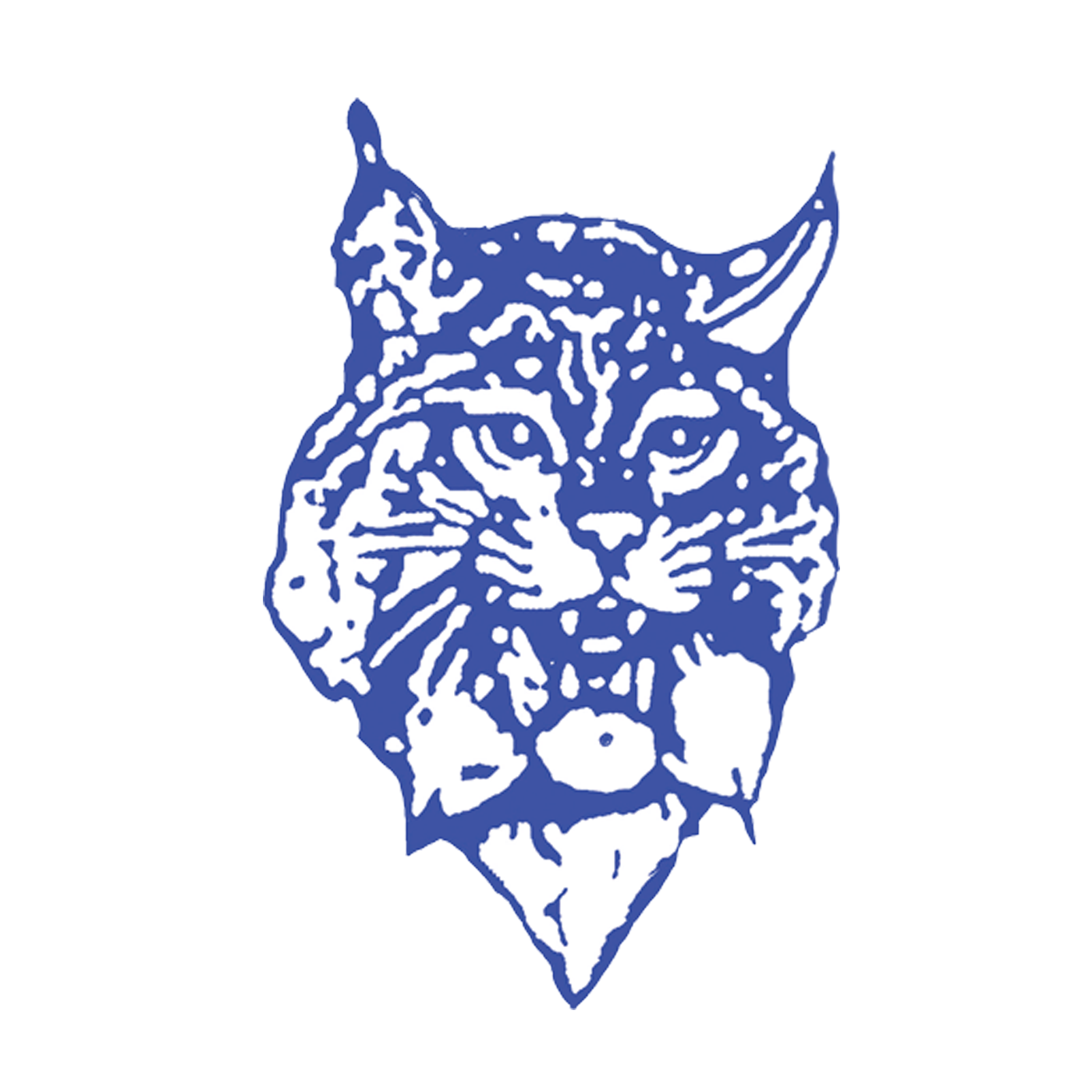 The Columbus boys and girls basketball teams get ready for their first Southeast Iowa Superconference doubleheader of the year Tuesday when they travel to Mediapolis to meet the Bulldogs and Bullettes. The Columbus girls come into the game at 0-1 on the year after a 58-15 loss last week at Louisa-Muscatine. The Wildcats were led in the game by Lizbeth Paz with four points and four rebounds. Mediapolis is 1-0 on the year, they opened the season Tuesday with a 64-32 win over Winfield-Mt. Union behind 17 points each from Helaina Hillyard and Mackenzie Springsteen. These two teams met twice a year ago with MEPO sweeping the games by scores of 57-18 and 68-20.
The Columbus boys open their 2019-2020 season Tuesday against the Bulldogs. The Wildcats finished last year with a 2-17 overall record. Their wins coming over Winfield-Mt. Union and Cardinal of Eldon. The Wildcats return their top six scorers from a year ago including Eric Valdez who put up 18 points per game last season, fourth best in the Superconference a year ago. He also led the Wildcats with 55 assists and 32 steals. Columbus returns their leading rebounder Evan Rees after a junior season that saw him pull in 94 boards.
The Bulldogs were 13-5 a season ago and finished second in the north division of the Superconference with a 11-3 mark in the league. MEPO will need to replace leading scorer Ben Wolgemuth who put up 21 points per game a season ago, tied for the Superconference lead. He also led the team and was third in the conference with 192 rebounds. They return assist leader Drew Schroeder who had 58 last year. These two teams met twice a season ago with MEPO taking both games by scores of 58-24 and 72-35. Action begins Tuesday night at 6p.m. at Mediapolis High School with tip off of the girls game and boys to follow.