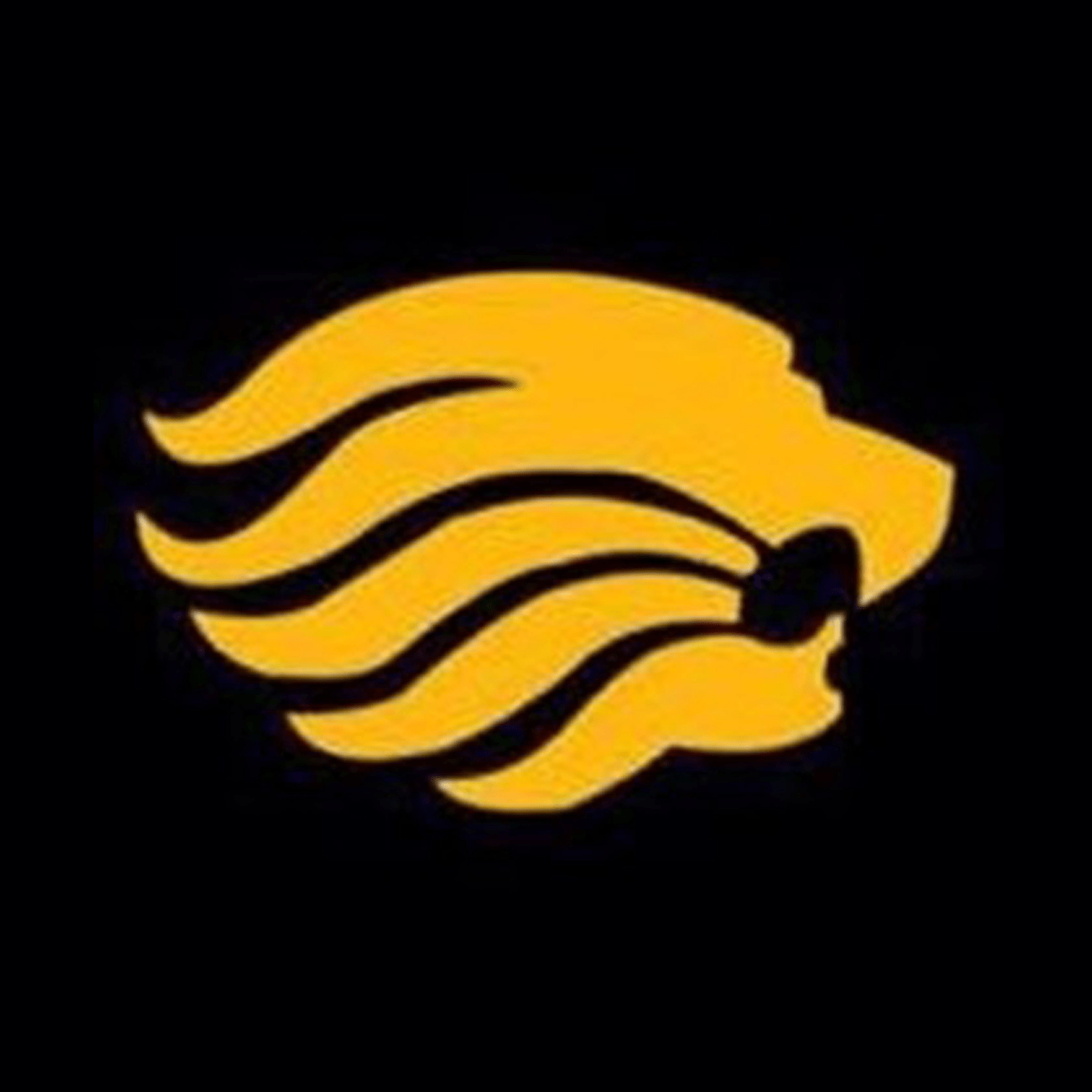 For the second time in three days, the Lone Tree girls' basketball team had the upper hand over Highland, as they defeated the Huskies 54-37 Tuesday night to open the Southeast Iowa Super Conference season.
The Lions won their first meeting 55-40 in Highland's tournament championship game on Saturday and Tuesday followed a similar script with a tight game early and Lone Tree pulling away late. The Huskies had an 11-10 advantage at the end of one, but Lone Tree took a 23-18 lead into half and saw that number continue to grow in the final two quarters. Holley Johnson was a catalyst once again for the Lions with 20 points and Josie Mullinnix had 12. Alyssa Brase paced Highland with 15 points and Kayla Cerny recorded 10.
Lone Tree is off to a quick 3-0 start and hosts Hillcrest Academy on Tuesday in a game that can be heard on KCII. Highland is 1-2 and travels to Louisa-Muscatine the same day.