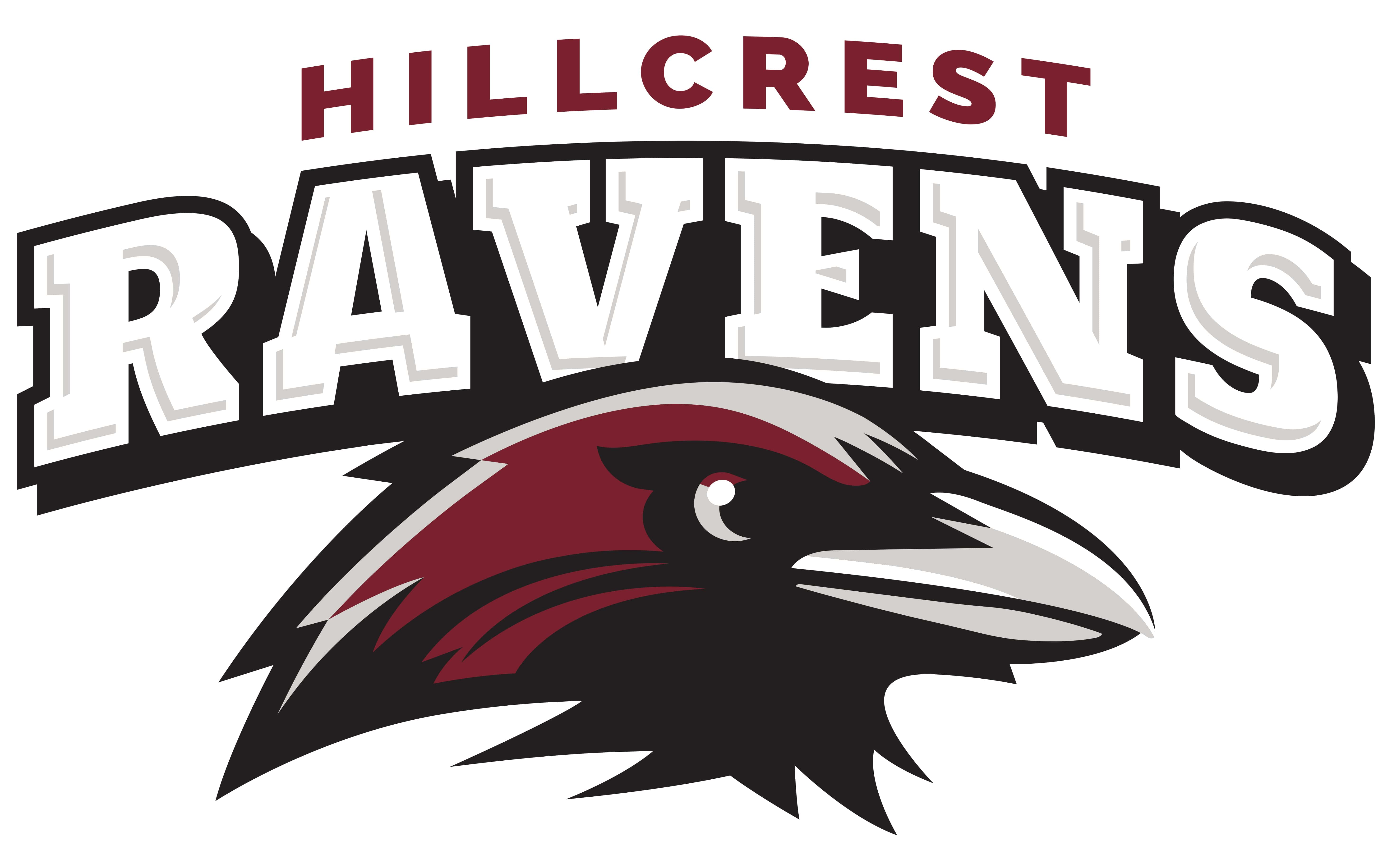 The Hillcrest Academy girls basketball team takes to the road for the first time on the young season tonight when they travel to Tri-County to meet the Trojans. The Ravens opened the season on Friday with a 63-25 loss to English Valleys. In the game, Hillcrest was led by Yani Gutierrez with 12 points on four of nine shooting from three point land. Esther Hughes had nine points. The story of the game were the 41 turnovers committed by the Ravens in the contest, including 27 in the first half.
This game serves as the season opener for the Trojans. Tri-County did not field a team a season ago. Their last action came in the 2017-18 year when they went 4-17 overall and 1-15 in the South Iowa Cedar League. The Trojans have just one player who has played in a varsity game with senior Emma Miover seeing time two years ago, averaging three points per game. The Trojans are also young, paired with Miover, a senior, are sophomore Marta Martin and eight freshmen.
Tip-off is set for 6p.m. at Tri-County High School.