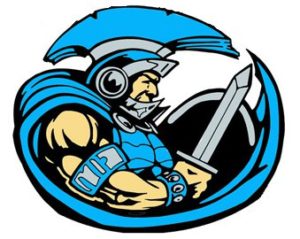 In a loaded south division, the WACO volleyball team had five players recognized by the Southeast Iowa Super Conference for all conference selections.
Morgan Graber and Aubri Garnsey were selected to the first team. It was hard to stop Graber offensively, as she finished with the sixth most kills in the division with 305. Garnsey cleaned things up on defense with 518 digs that is third in the league. Laney Graber was the lone senior on the team and broke many school records including 736 assists this year. Lona Farrier and Molly McLaughlin were named honorable mention. Farrier managed 46 blocks and McLaughlin recorded 153 kills.
The Warriors finished with a 23-12 record and qualified for the regional semifinals.