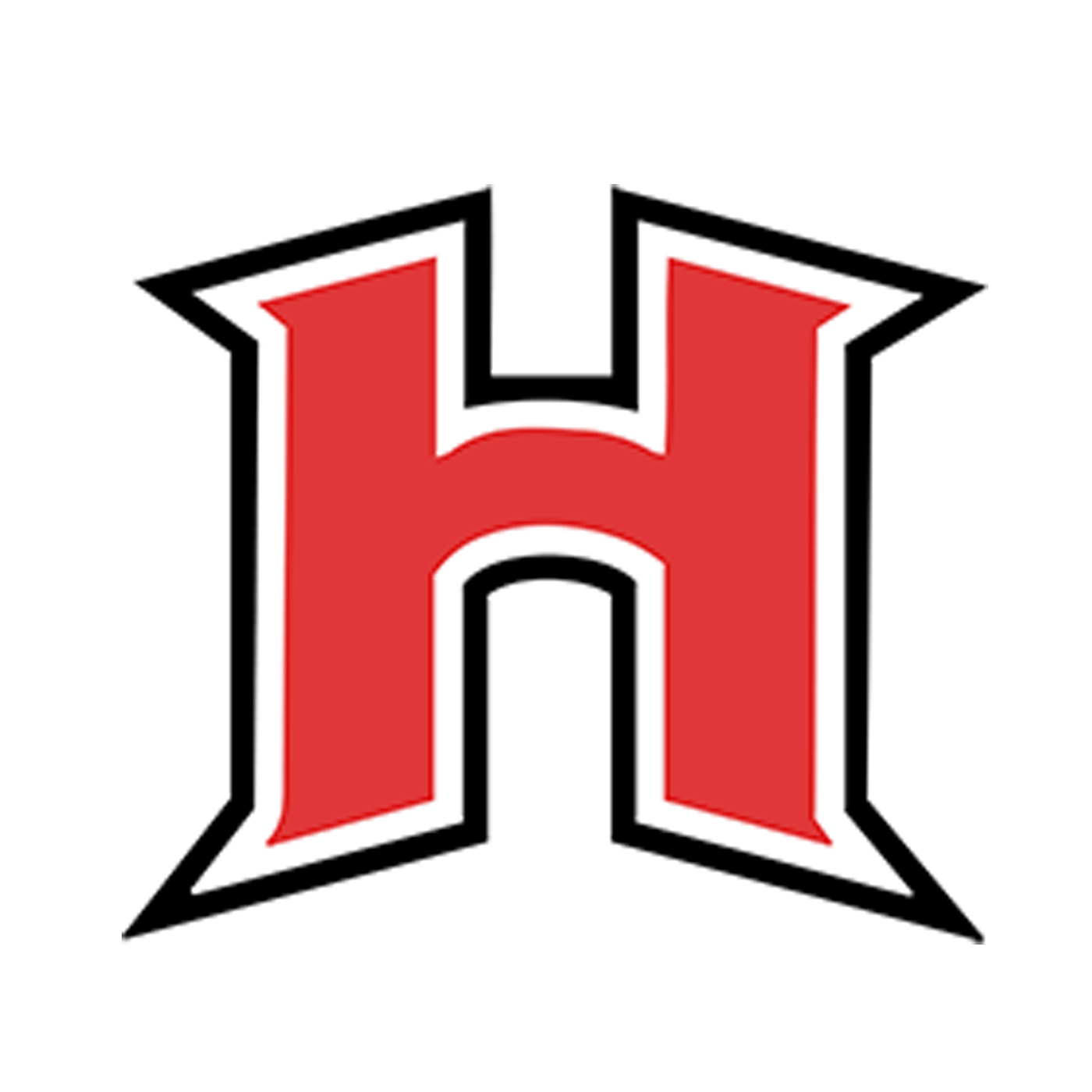 The Southeast Iowa Super Conference recently released its all conference volleyball teams and two Highland players were recognized.
Seniors Alyssa Brase and Emily Streb were recognized as honorable mention. Brase led the team in kills with 59 on the season including 1.13 per set. She was also a force defensively pacing the team with 68 blocks and was second most in digs with 54. Streb set up most of the offense with 26 assists and recorded 26 aces while being successful on 88% of her serves.
The Huskies finished the season 3-20 and lose Streb, Brase, Haley Sweeting, Rafiela Selmer, and Kaylee Rath to graduation.