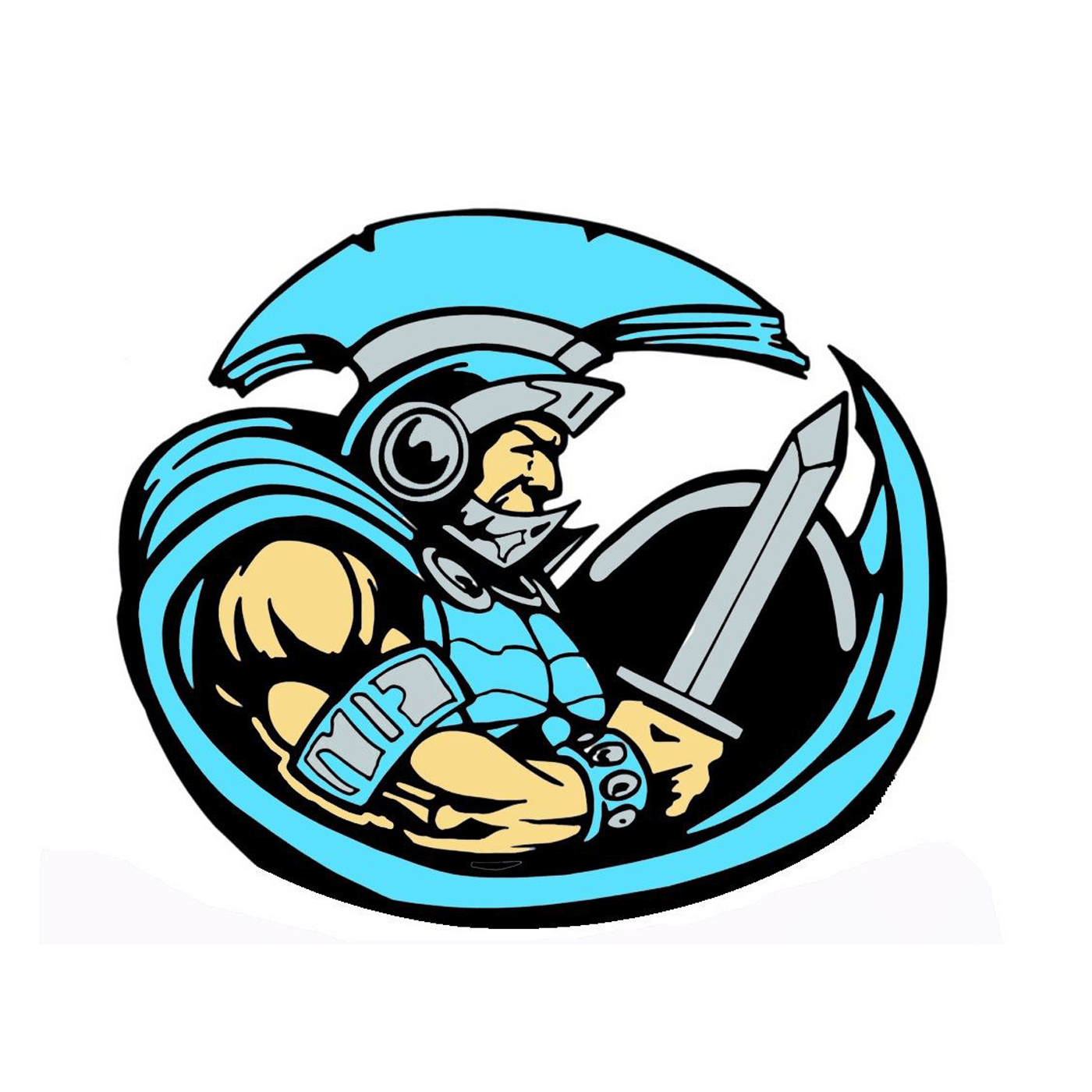 The WACO volleyball team has an experienced junior class that could contend for a conference title in 2020, but they will have one major role to fill losing senior setter Laney Graber to graduation.
Graber tore up the old record books at WACO High School, as her 736 assists this year is a new season record and 1,576 in her career ranks first in the program's history as well. Head Coach Jay Coble tells KCII Sports while her statistics were off the charts, it was her leadership that had a lasting impact on others. "There were a lot of cases where I didn't have to tell people what to do on the floor because she was here long enough she knew what we were looking to do. It was like having a coach on the floor. She would bring suggestions and also cheer people up when they needed it. That was really special to have a player like Laney."
Graber was a three-year starter for the Warriors and they improved from nine wins her sophomore year to 23 this season.