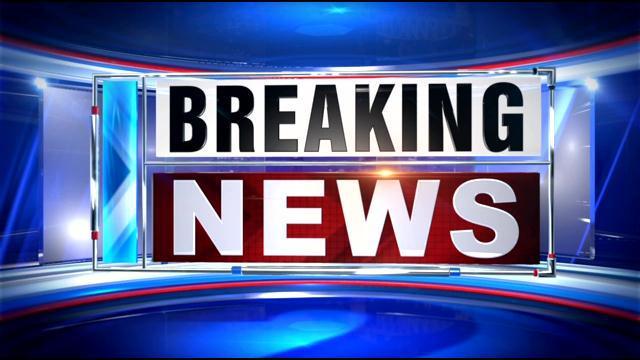 Ballots have been tallied in Washington County for city council and school board elections. In the City of Washington, incumbent Millie Youngquist won with 265 votes over Andy Drahota with 179. On the Washington School Board, the one contested race was District 4 with incumbent Sonia Leyva receiving 244 votes over Evan Young with 238.
Contested city council races happened across the county. In Brighton Melvin Rich was elected mayor over Robert Farley, 66-30. Five candidates ran for three city council seats and the top three were Paul Shelangoski (63), Cathy Rich (63), and Mary Smith (39) received two more votes than the fourth candidate David McArtor (37). Crawfordsville City Council had a tight race with four candidates seeking two council seats. The votes went 21 for Tom Conrad, 20 for Eric Davis, 19 for Jordan Hill, and 10 for Billie JoAnn Rose. Washington County Auditor Dan Widmer said there are two ballots that were requested absentee for Crawfordsville that have not yet been received by his office. The three council members elected in Wellman are Aaron Fleming (129), Angela Stutzman (128), and Anthony Evans (106).
The Highland School District had one contested race with Samantha Holden winning the seat over Robert Schneider Jr., 227-122. In the Mid-Prairie District five people ran for four seats and the elected members are Marianne Schlabach (374), Denise Chittick (356), Jeremy Pickard (337), and Mary Allred (284). Angela Lamb received 250 votes. Both of the Mid-Prairie public measures passed overwhelmingly.
These are the unofficial results from the Washington County Auditor's Office. They will be made official when they are canvassed next week.
Uncontested results:
Ainsworth Council (elect 2)
– Dave Roberts (33)
– Ronald Greiner (25)
Kalona Mayor
– Mark Robe (182)
Kalona Council (elect 2)
– Jenelle Bender (186)
– Gregory Schmidt (157)
Riverside Mayor
– Allen Schneider (175)
Riverside council (elect 3)
– Jeanine Redlinger (145)
– Edgar McGuire (132)
– Lois Schneider (111)
Washington Council
Ward 1 – Danielle Pettit-Majewski (94)
Ward 3 – Brendan DeLong (163)
West Chester Council (elect 5)
– Ronald Carey (15)
– Andrew Barnhart (15)
– Steven Lippard (14)
– Vanessa Wasson (12)
– Justin Banks (8)
Highland School District
– District 2 – Mike Golden (291)
– District 6 – Kathy Butler (292)
– At Large – Nate Robinson (301)
Mid-Prairie Director at large (filling vacancy until 2021)
– Jeremy Gugel (409)
Mid-Prairie Public Measure VF
– Yes 76.1%
– No 23.9%
Mid-Prairie Public Measure VG
– Yes 85.5%
– No 14.5%
Washington School District
– District 1 – Kelly Smith (465)
– District 3 – Troy Suchan (456)
– At Large – Eric Turner (490)
Kirkwood CC Director
– Lorraine Williams (1,152)