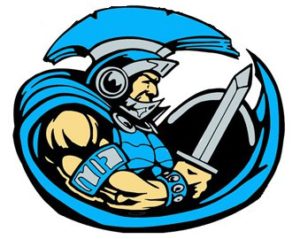 Breaking a career school record is always impressive. To do it in just your junior season is iconic.
In a match against Holy Trinity on October 3rd, WACO's Aubri Garnsey rewrote the Warrior record books by taking over as number one on the career digs list. She recorded 35 in the match that leap frogged the previous mark of 734. The junior has since surpassed 800 and counting with over a year left to go in her career.
Garnsey and the Warriors hit the court again on Tuesday against Van Buren.