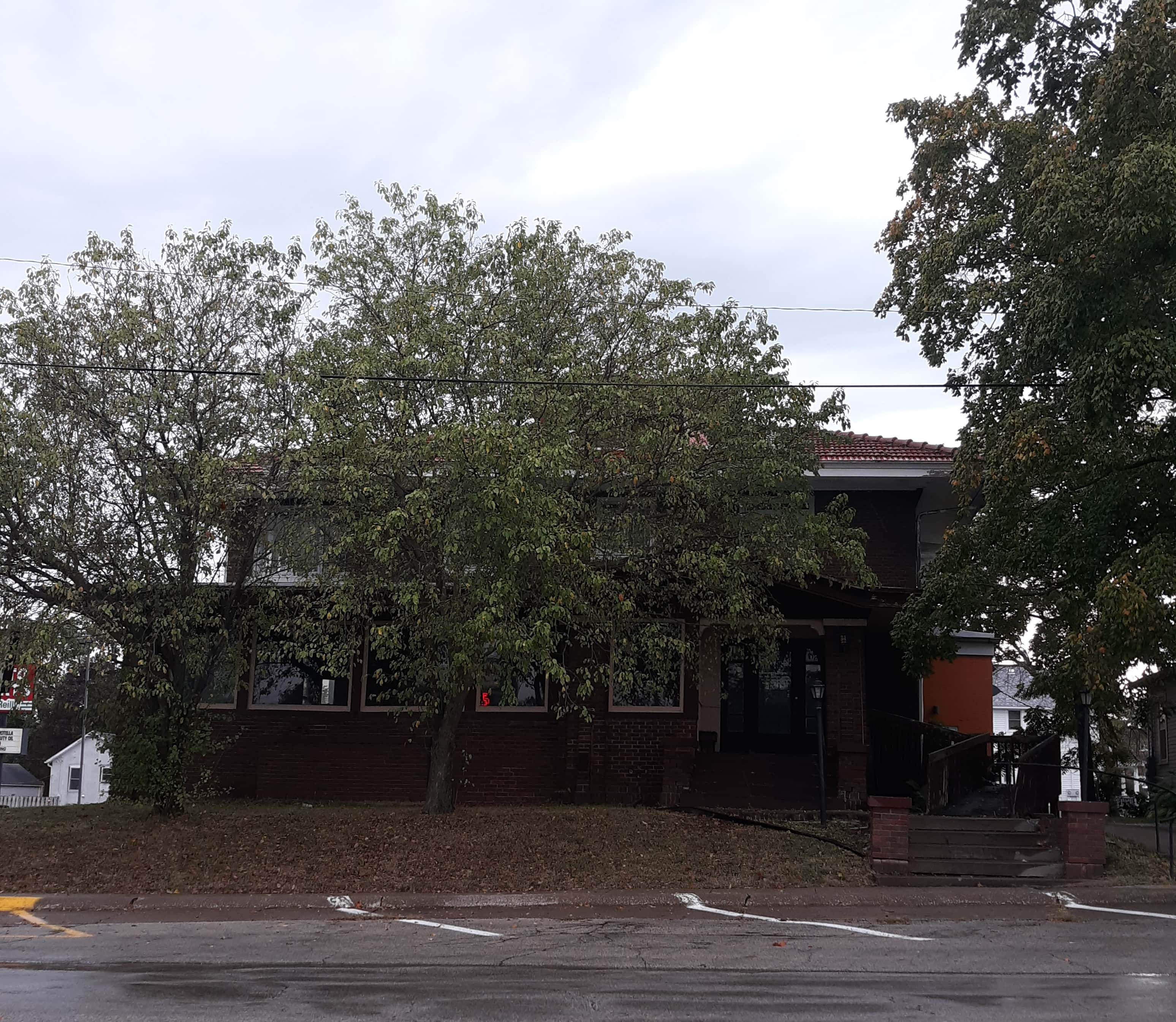 The historic home of one of Washington's first entrepreneurs that then became a restaurant could potentially be the home to the Washington Chamber of Commerce and a countywide welcome center. The Smouse House on South Iowa Avenue is listed on the National Register of Historic Places and is listed as one of Iowa's most endangered buildings. It was formerly the Captain's Table. The project to renovate would cost approximately $2.5 million.
Chamber Director Michelle Redlinger says she's received phone calls over the last five years asking for something to happen with the property however no businesses came forward looking to use the building, and it's been in the back of her mind, "And it's just come to the point right now where the Chamber feels like we might be in the best position to renovate and restore this building, and bring some life into it. And so that is what we're doing right now, we're talking to our members. We're getting information out there. And the main consideration of our board is trying to figure out if the members feel like this is a project worth pursuing." The Chamber has $100,000 it could invest in the building, and has identified approximately $4 million in grants they qualify for as a non-profit entity. The project would also be eligible for $500,000 of tax increment financing as it sits within the city's TIF district.
The Chamber of Commerce has held informational meetings for Chamber members and they will be making a decision.
For more information on the issue click here.