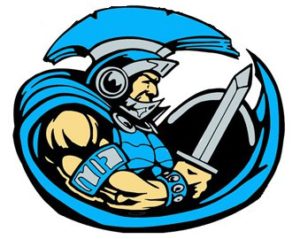 English Valleys High School was the destination for a few KCII area volleyball teams on Saturday for a tournament.
WACO had another strong day defeating Columbus (21-18, 21-10), Davis County (21-17, 21-16), and Sigourney (21-13, 21-11) but was edged by Cardinal (25-27, 23-25). Morgan Graber tallied 24 kills in the four matches, Laney Graber had 40 assists, and Aubri Garnsey chipped in with 30 digs. The Wildcats went 2-2 and were led by Taylor Howell with 33 assists. The Savages were 1-3 and Madelynn Hornback had 29 digs.
WACO moves to 8-2 on the year, Columbus is 3-8, and Sigourney stands at 1-8.