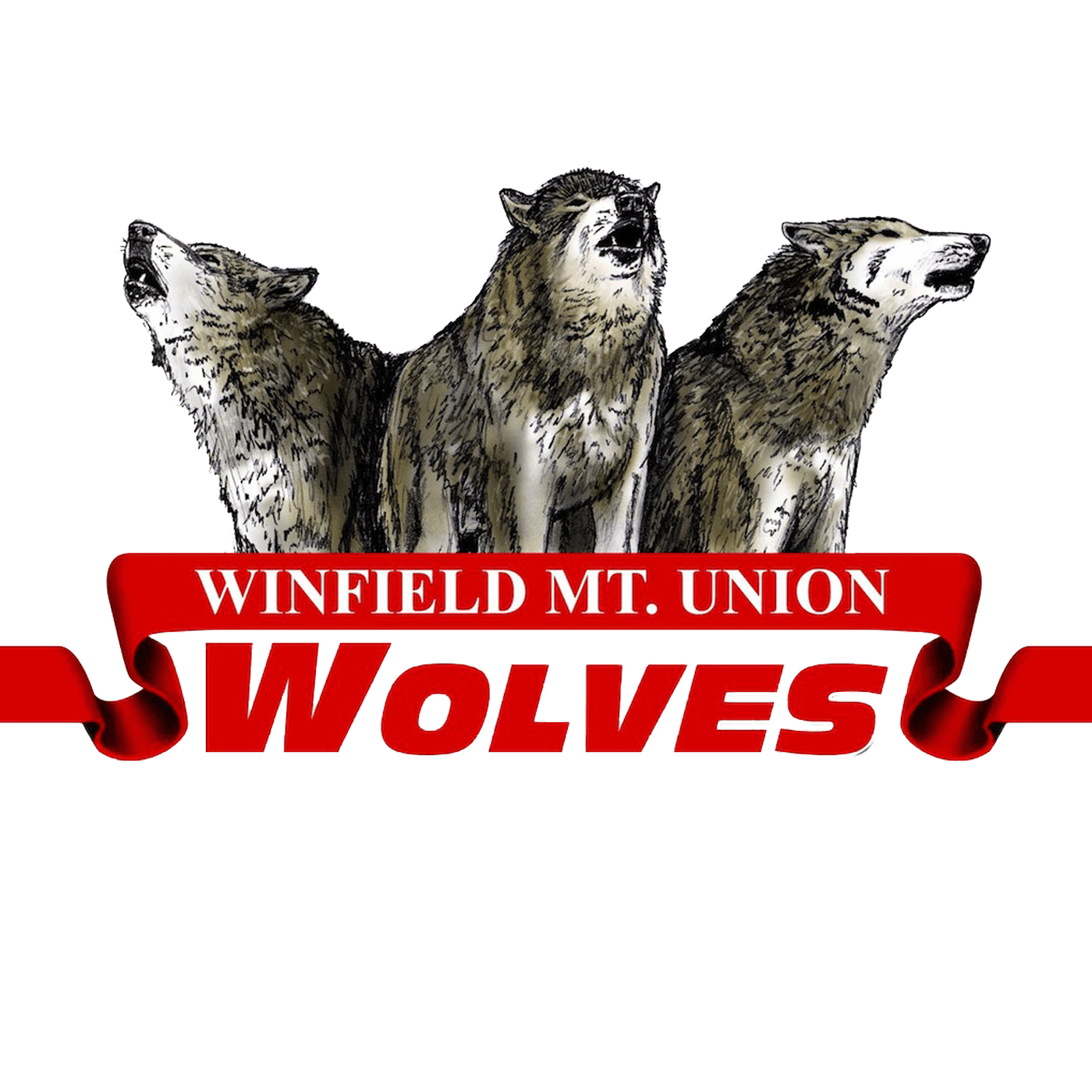 What a way it was to break in the new football season on Friday night, as Winfield-Mt. Union faced Springville in a week zero contest and it went right down to the wire with the Orioles being on the plus side of a 41-38 affair.
In his second year under center, the Wolves' Daunte Oepping looked to be in mid-season form throwing for 207 yards and three touchdowns while completing nine of 18 passes. The senior also led the team with 63 rushing yards with one more score and created two interceptions on the other side of the ball. Jacob Ford was a big play guy hauling in six passes for 151 yards including one for 44 yards to the house. Christian Gerot was efficient with his three receptions with two of them reaching paydirt. Juanito Piper and Seth Schurr led the defense with 12 and 10 tackles, respectively.
The Wolves fall to 0-1 and get back at it in two weeks when they host River Ridge, Hanover of Illinois.