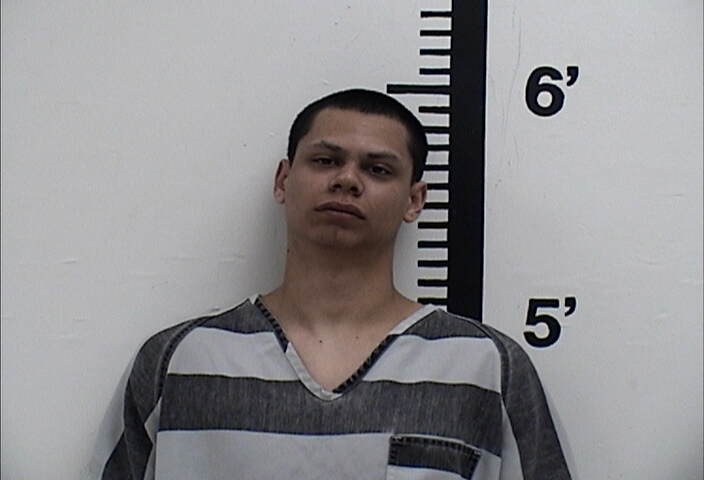 A Fairfield man was convicted of a felony on charges of lascivious acts with a child. According to the Jefferson County Attorney's Office, Timothy Sebastian Chavez, also known as Chavo, was convicted this week and sentenced to a prison term of five years in the Iowa Department of Corrections. During sentencing, Chavez admitted to soliciting a child to engage in sex in an incident on April 20th of this year near the train tracks in Fairfield between 3rd and 4th Street. When he was approached by officers he fled. Officers located Chavez hiding near the rails.
He has previously been convicted in Jefferson County of lascivious conduct with a minor in 2017.
He is currently in the Jefferson County Jail. He will be transported to the Oakdale Medical Classification Center. He is also subject to a 10-year special sentence for sex offenders as provided by law, and will be required to participate in the sex offender treatment program.