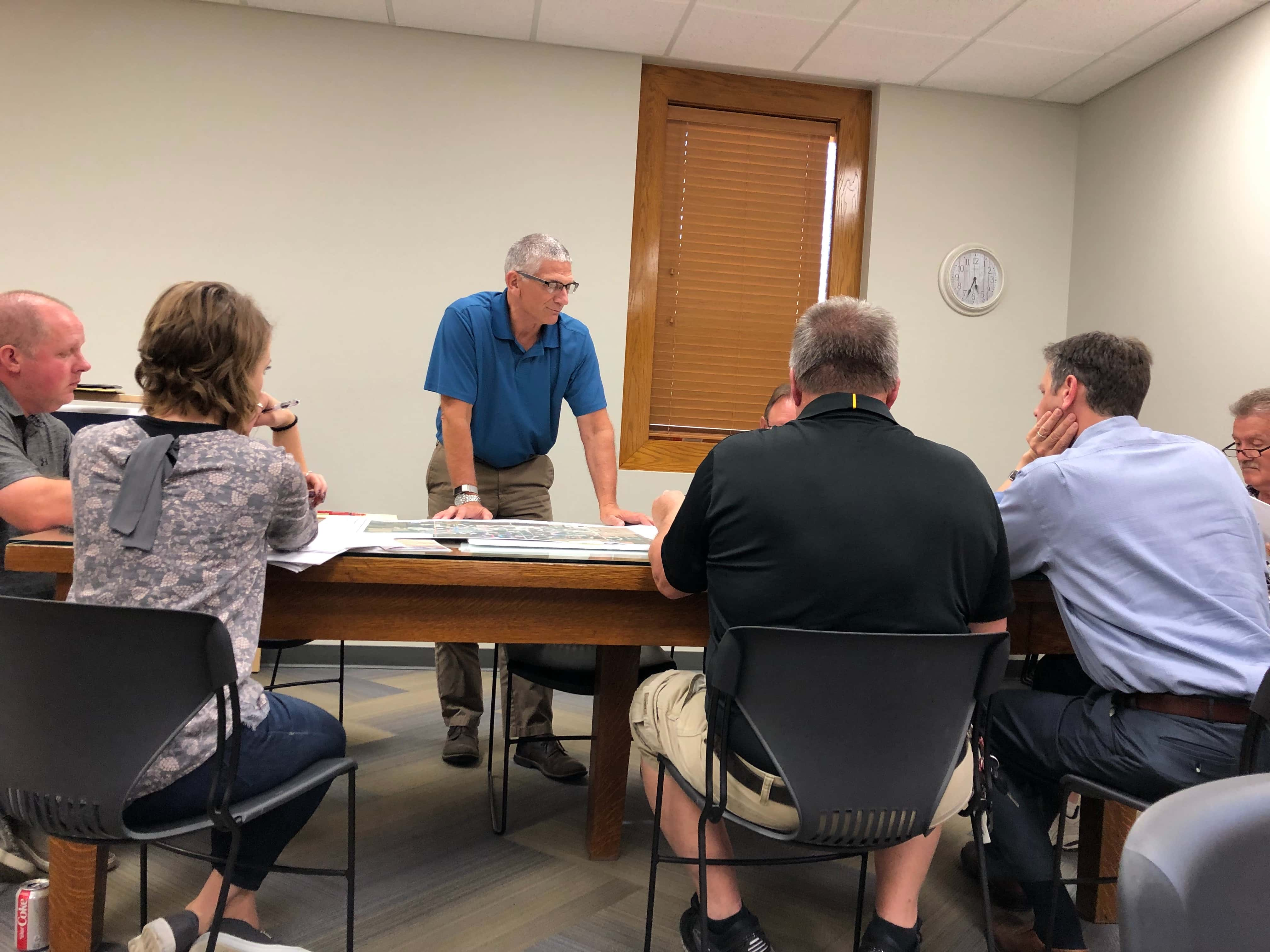 Sidewalks in Kalona need improvement and the City Council is discussing how to best implement such improvements.
Kalona has been working with Garden and Associates for the last year to create a plan to tackle problem sidewalks. At a recent work session, Jack Pope from Garden and Associates presented a sidewalk study to the city council.
The study showed the condition of each sidewalk in the city, as well as areas that don't have sidewalks at all. The study also gave work estimates and engineering challenges with each project. City Administrator Ryan Schlabaugh tells KCII News that in total they hope to tackle the work in three phases. The council discussed taking public input to determine what work should be done first.
Councilman Joe Schmidt says he believes hearing what community members want could go a long way in making sure the money is going to good use, "If you're thinking about prioritizing this, you want to build it where people are most likely to use it. If we're spending the money on it, there will probably be various areas where people won't use it as much as we might like to think they would. Ideally, the areas that are getting the most attention would be getting the most use."
The council discussed the possibility of hosting an open house. The council did not take any action, but agreed to add it to the agenda for the August 19th meeting.