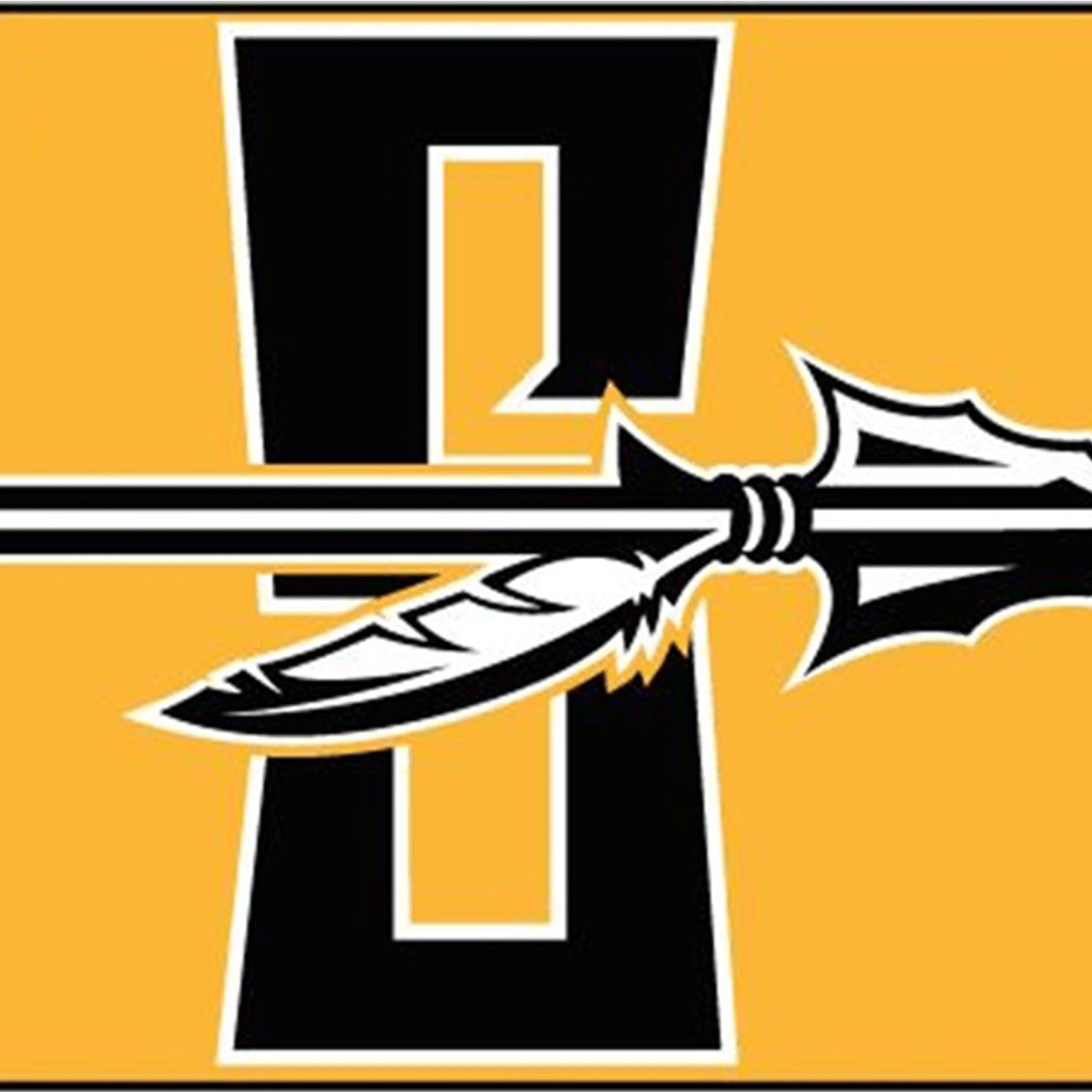 The number nine best sports story of the 2018-2019 school year from KCII area schools takes us to the baseball diamond just a few weeks back when Sigourney saw their postseason continue in dramatic fashion.
The date was July 13th in the first round of a class 1A district with the Savages playing host to Iowa Valley in their first home playoff game since 1986. The Savages trailed 5-4 heading into the bottom of the seventh, but immediately put traffic on the base paths and plated Mac Conrad to tie the game up. With two outs and a runner on second senior Dustin Haines hit a slow chopper to shortstop and reached on a low throw. Cade Streigle did not miss a beat rounding third and took off for home after the throwing miscue and scored for the walk-off win. Head Coach Lee Crawford told KCII Sports the celebration was something special. "The whole dugout came out onto the field and piled on those two. Our last playoff win was two years ago so this was a big deal for us to get that win at home."
The Savages fell in the next round to finish 15-10 on the season and Coach Crawford surpassed the 200-career win milestone during the year. Check back in tomorrow for the eighth best story on our countdown.