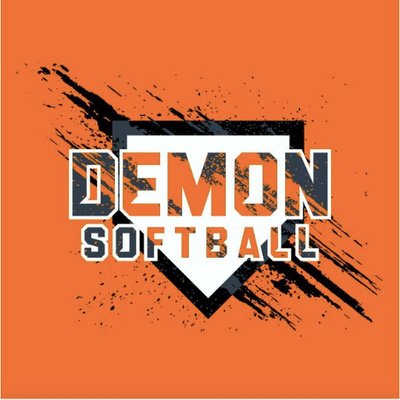 A 22-win softball season for Washington resulted in a plethora of players recognized by the Southeast Conference on All-Conference lists.
The Demons had three players named to the first team including Molly Sparks, Alexa Mitchell, and Kellie Dallmeyer. Sparks capped off her decorated career with a 1.94 season ERA and was a key hitter for the team with a .322 batting average. Alexa Mitchell knocked in 30 runs and also had a 2.69 ERA in the circle. Dallmeyer was a constant at the top of the order with 59 hits that led the league and a .461 batting average that was second.
Second team honorees included Kaitlyn Mitchell, Haylee Wilson, and Kinsey Duwa. Kaitlyn Mitchell was a RBI machine with 33 that led the team, Wilson had a .354 batting average, and Duwa had a team-high 16 stolen bases. Cara Linnenkamp was recognized for honorable mention. The sophomore led the league in ERA with a minuscule 1.29.
Academic All-Conference was also released and making the list included Duwa, Wilson, Sparks, Alexa Mitchell, Kaitlyn Mitchell, Halle Leyden, and Carly Burlingame. To be eligible a student athlete must have a 3.25 GPA or better.