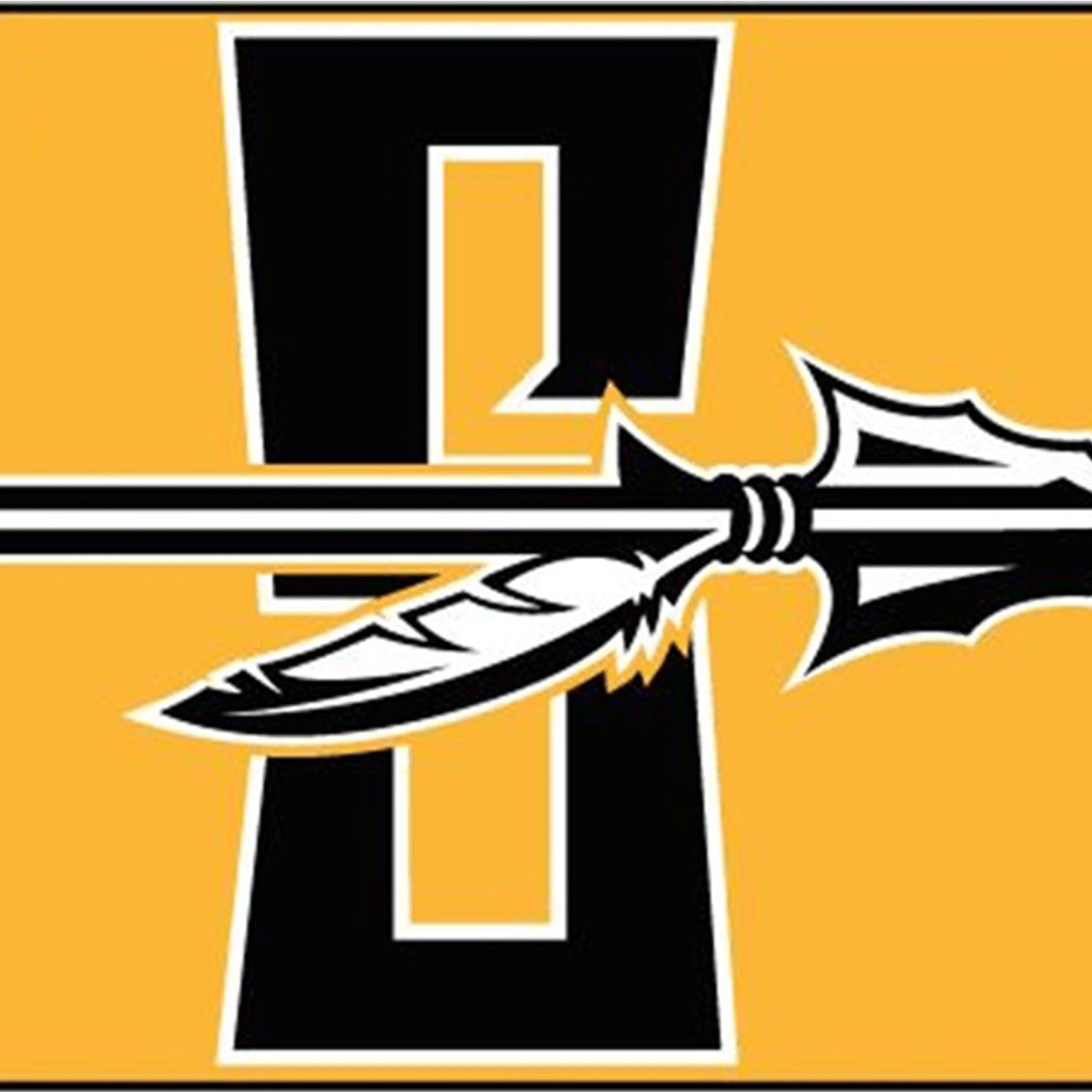 One inning doomed the Sigourney baseball team on Tuesday night and kept them out of a district title game, as they fell to BGM 7-5 in a class 1A semifinal.
The Savages built a 4-0 advantage with three in the first and one more in the second. The tide turned in the third when the Bears plated six runs and one more in the fourth to take a lead the Savages could not recover from. Sigourney had nine hits off of Bear pitching, as Mitchell White picked up the win for BGM in six innings giving up two earned runs. Payton Schauf went 3-for-4 with one RBI to lead the Savages and Josh Mohr went five frames on the hill giving up four earned runs on five hits and striking out eight.
Sigourney closes the season 15-10 and they bid farewell to seniors Nick Goad, Dustin Haines, Mac Conrad, and Brett Striegel.