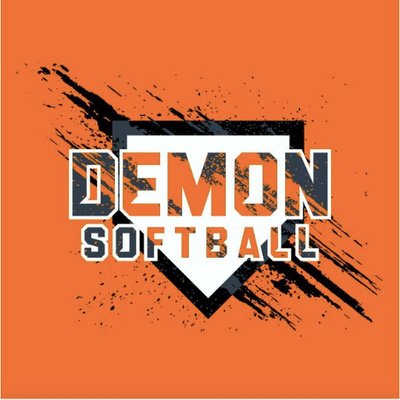 The regular season wrapped up for the Washington softball team on Monday night and they fell at home to Central Lee by a 7-3 tally.
The Hawks jumped out of the gates with three runs in the first when the Demons got one back in the bottom half. That 3-1 score held true until the fifth when Central Lee broke out for four runs that was too much to come back from. Kellie Dallmeyer led the four-hit Demon offense going 2-for-3 and Alexa Mitchell brought in two runs. Molly Sparks picked up the loss going five innings in the circle giving up two earned runs on 11 hits.
Washington is now 22-14 and the new season starts tomorrow when they host Iowa City Liberty in a first round regional game. Listen to the contest on FM 106.1 KCII starting at 6:30 p.m.