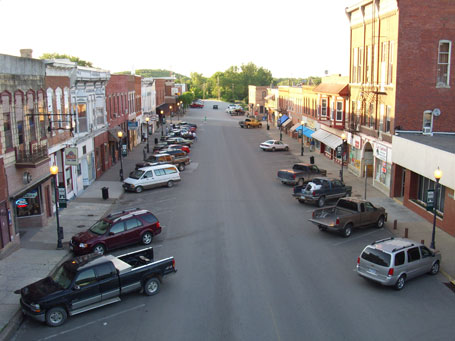 Monkey Run Park in Columbus Junction will be filled with food, bounce houses, games, and more today during the Taste of Columbus Junction.
The event is put together by the Columbus Junction Parks and Recreation Commission. In addition to providing an opportunity for community members to share a bite to eat, proceeds will go towards the purchase of nature-based playground equipment for the park. This is the second year of the event. Commissioner Bev Nielsen says they have big shoes to fill, "Last year, the event was very successful. We had over 100 people, a lot of families with young children. We just had a really nice community event. Everyone just said, 'You have to do this again next year.' So, here we are, we're doing it again."
The event runs from 5:30-9 p.m. and will conclude with a showing of "The Lion King." Tickets are $5 and can be purchased at City Hall or at the event. Children 10 and under are free.