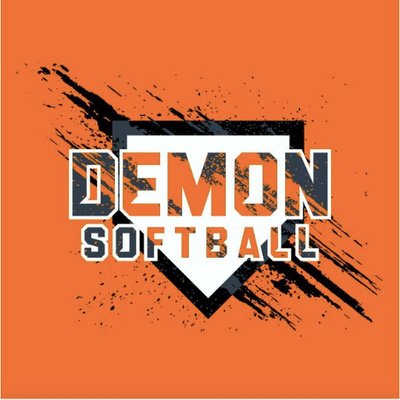 Weekend tournaments continued to be a time to shine for the Washington softball team on Saturday, as they swept a home tournament to put them at 9-1 in said games on the year.
The bats wasted no time against Pekin, jumping out for six runs in both the first and second innings to make for a quick 12-2 game. Anna Venenga continued her hot stretch going 2-for-3 with three RBI while Molly Sparks pitched all five innings giving up two runs on six hits. In game two the cardiac kids returned, as they went into extra innings for the second time this week defeating Monticello 5-4 in nine frames. The Demons got behind 3-0 early before chipping away to tie it in the seventh and eventually have the walk-off in the ninth. Sparks and Cara Linnenkamp each had two hits and teamed up in the circle. Linnenkamp went 6 1/3 innings of four run ball while Sparks picked up another win not allowing a hit in 2 2/3 innings. Washington is now 17-10 and they get back on the diamond tonight hosting 1-21 Keokuk. The Demons outscored the Chiefs 27-0 in a pair of games earlier in the year.
Game one gets underway at 5:30 p.m. in Washington. Listen to the contest starting at 5 p.m. on FM 106.1 KCII.