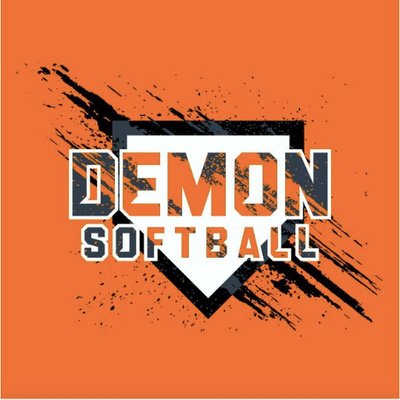 In a make-up from earlier in the season, the Washington softball team makes the trek to Fort Madison this evening for a Southeast Conference doubleheader.
After a postponement yesterday, the 13-10 Demons will look to rebound from a doubleheader loss to Fairfield. These two teams met up a week ago with Washington winning a pair of close games including Haylee Wilson with a walk-off home run in the first contest. Fort Madison supports an 8-10 record and they are led by Olivia Williams with a .426 batting average and seven runs knocked in. Katelyn Dennis has a 2.56 ERA in the circle.
Game one gets underway at 5:30 p.m. in Fort Madison. Listen to the doubleheader on FM 106.1 KCII starting at 5 p.m.