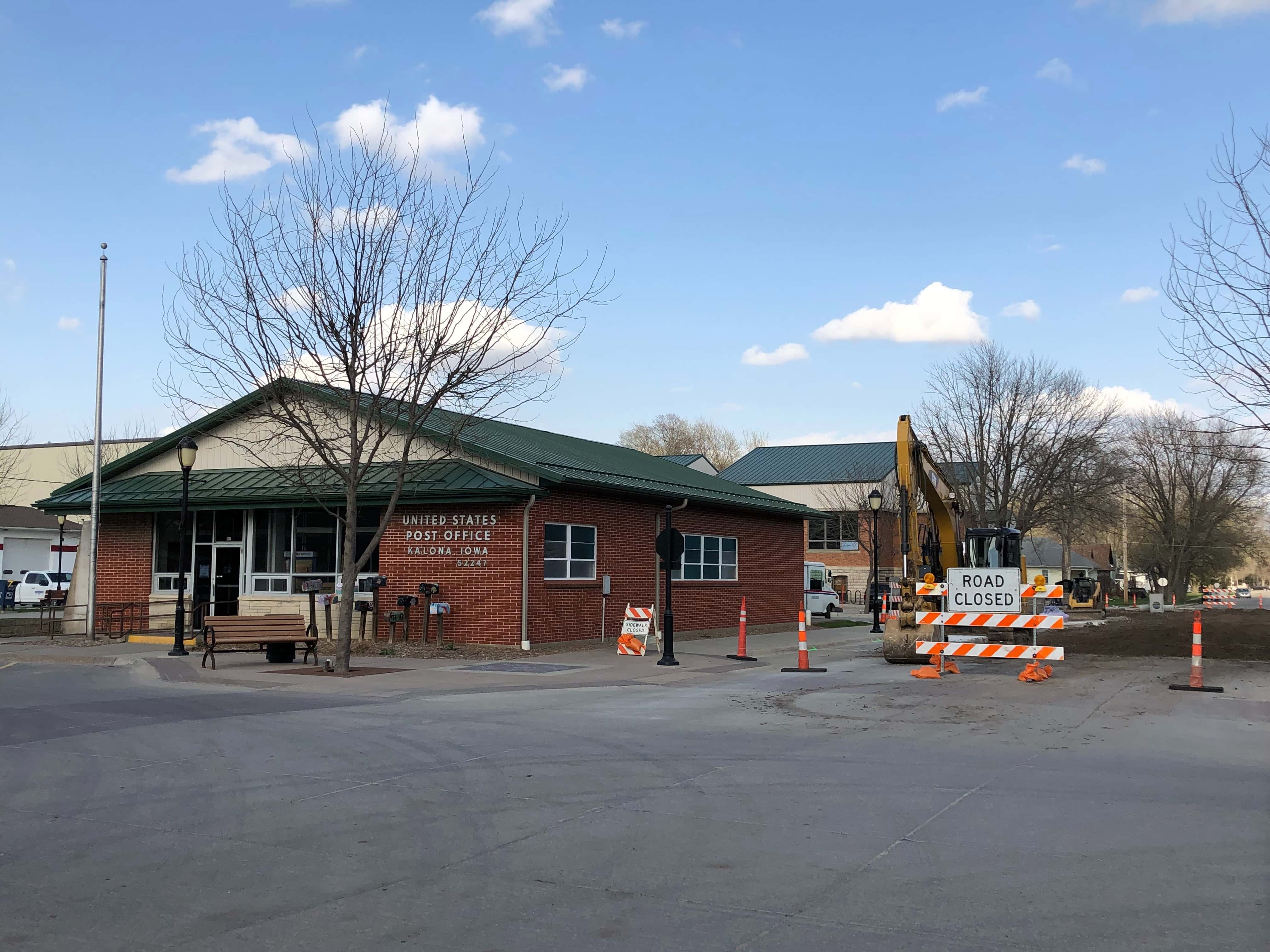 The City of Kalona is looking into how to improve sidewalks within city limits.
City officials have been working with Garden and Associates, an engineering firm based in Oskaloosa, to map out the condition of current sidewalks and where to add new ones. The city received a preliminary report from Garden and Associates on their recommendations. In the report, Garden and Associates divided each potential project into three groups, ranking them by priority.
The highest priorities connect popular destinations like schools, parks, and businesses. The report includes a mixture of projects that repair existing sidewalks and add new ones to better connect the city. In addition to receiving the report, city council members toured Kalona with Jack Pope, an engineer from Garden and Associates, to discuss what's possible and what they'd like to see improved.
Work to improve sidewalks has already begun with a project along C Avenue in front of the Kalona Public Library that includes replacing the sidewalk.