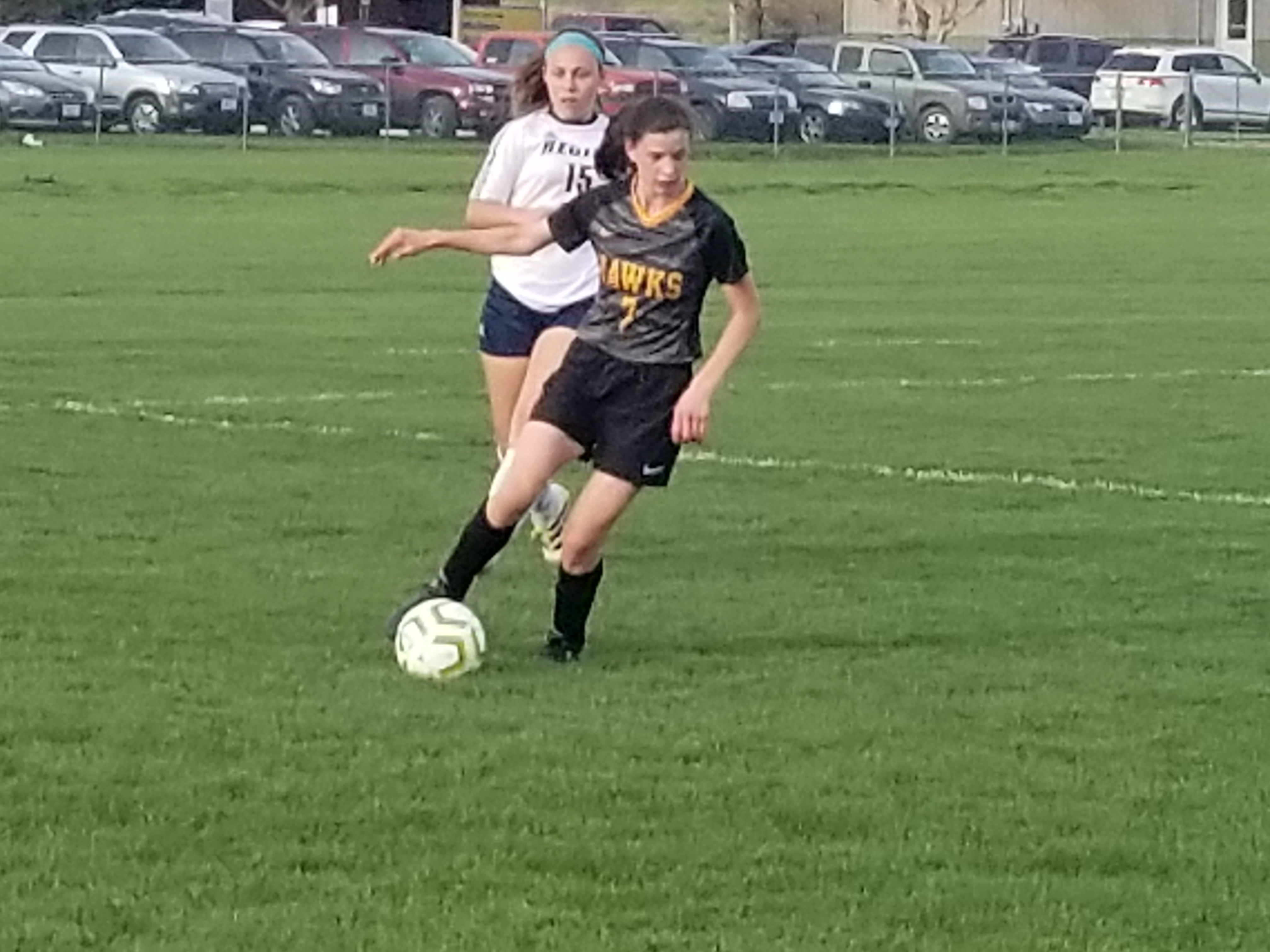 The Mid-Prairie boys and girls soccer teams posted non-conference wins over the Keokuk Chiefs.
The Mid-Prairie boys were a 3-2 winner over Keokuk in Wellman. The Golden Hawks had goals from Zeus Fugate, Ethan Trimpe and Byron Yoder. Gunnar Gingerich had two assists. Dominic Pickard secured the win in goal, making five saves.
The girls contest was a Mid-Prairie runaway, with the Hawks taking it 7-3. Libby Baker led the Golden Hawk offense with a hat trick. Julia Boller had a pair of goals and two assists. Esther Hughes added a goal and an assist, Kaitlin Martin had one goal. With the win, Mid-Prairie is now 7-3 on the year.