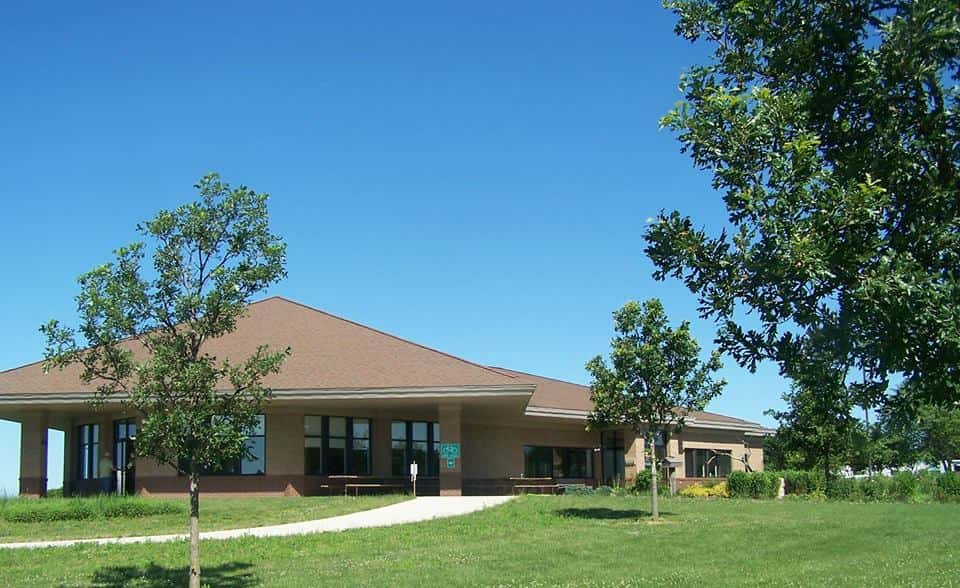 Registration is open for this year's array of summer day camps with Washington County Conservation. The WCCB is hosting day camps for children from preschool age through seventh grade. Campers will get to experience the outdoor beauty of Washington County through hiking, exploration, crafts, fishing, games, and refreshments provided daily. Each camp is tailored to its specific age group to maximize learning and fun.
Naturalist Pam Holz says this is a unique opportunity to teach kids about nature, "It's just a good way to get to know kids in a different way, in a different setting. It's a lot more informal than in a classroom setting or in a field trip, and you have a lot more flexibility in what you can do. It's fun, I just love it."
Camps range from three to five days depending on age, and will be held from 9 a.m. until noon at the Conservation Education Center in Marr Park starting in June. The cost is $20 for four and five year olds who haven't started kindergarten, and $30 for all other campers. Registration form available here.