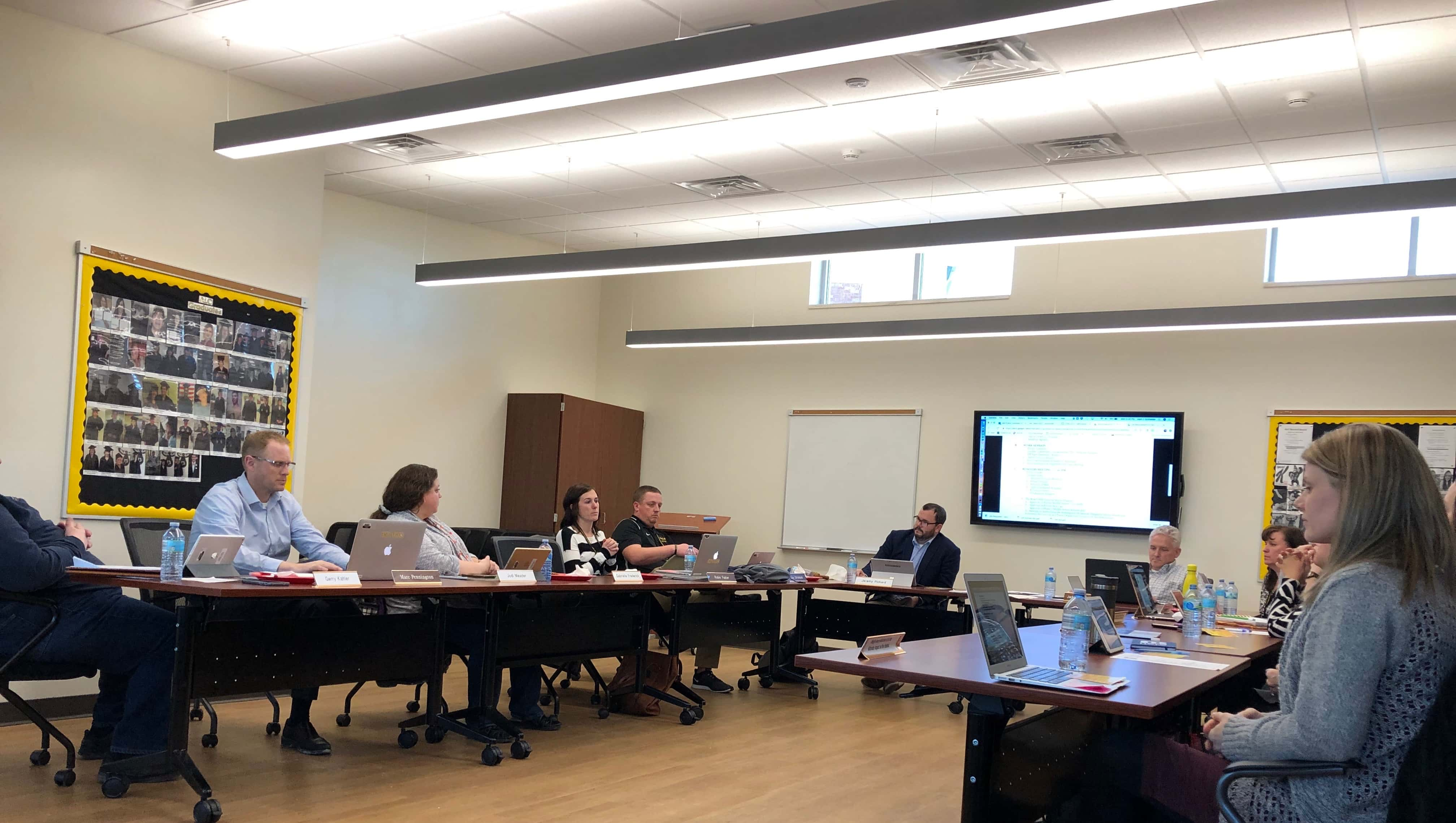 The teacher leadership and compensation program at Mid-Prairie will be expanding. Currently the district has three slots dedicated to the TLC program, who work to aid teachers in their professional development. The school board approved the addition of a fourth TLC position, who will be working with the district's behavior interventionists.
Middle School Principal Marc Pennington says that the administrators feel this is the ideal area for additional resources, "A couple months ago Mark [Schneider] came to an administrative meeting and said in our TLC fund we had a surplus of funds that basically we needed to use. Administratively, we kind of discussed options on what is needed. I think we all came to the conclusion that behavior and mental health, while we're a lot better off than some of the other districts in terms of the resources we have, for us to continue to rely on outside services is not always practical."
The board approved the new position six votes to none. The job will be posted internally and will start in the fall of 2019.