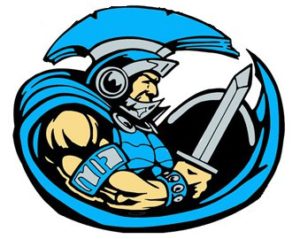 The WACO boys' basketball team ended out their season six points away from a state tournament appearance.  Much of that success came on the boards.
The Warriors were the top rebounding team in the south division of the Southeast Iowa Superconference this season, finishing with the most offensive, defensive, and overall total rebounds in the league.  Nik Coble's state second-leading 310 rebounds certainly helped, but there were plenty of other rebounds to go around.  Gabe Reichenbach and Colton Horak had upwards of 80 boards apiece, and Drew Kissell finished with 66.
Of the team's 713 rebounds, only 134 of them were hauled in by seniors.  This means that the producers of just over 81 percent of their boards will be back next year.