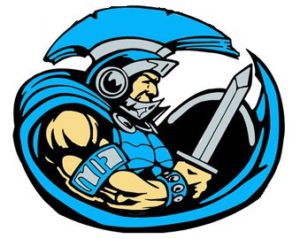 The WACO School District has found an interim superintendent for the 2018-2019 school year.
Chris Armstrong was hired at the school board's June 18th meeting. He will spend one day a week in the district with a salary of $29,900 for 52 days. Armstrong retired in 2017 after a decade serving as superintendent for the Highland School District. Board President Tim Graber comments on hiring Armstrong, "Well we think it'll be a good fit. He comes from a neighboring district that borders us to the north, a school similar in size to WACO, and he just knows the area and some of the people, so we think it'll be a good fit for him. He doesn't live that far away and we think it'll be a nice transition from what we had and moving forward."
Armstrong will be helping WACO find a new superintendent to share with another district. A shared superintendent agreement ended with the Washington School District when Jeff Dicks resigned and Washington chose not to continue to share with their new superintendent Willie Stone. The first WACO School Board meeting with Armstrong as superintendent will be this Monday (7/16) at 6:30 p.m. at the high school.